Arizonans making road trips urged to focus on safe driving, fire prevention
Phoenix AZ (july 2, 2014) – Arizona drivers taking to the road will not face any construction closures along state highways over the three-day Fourth of July weekend, according to the Arizona Department of Transportation.
With many Arizonans heading to the high country or west coast beaches, ADOT will focus on giving drivers a holiday break from closures. Travelers are asked to be prepared to slow down and merge safely in any existing work zones around the state.
Bridge-improvement projects require some lane restrictions along interstates 15 and 40 in northern Arizona. While no major delays are expected along I-40 this weekend, drivers using I-15 to travel between Nevada and Utah are urged to plan ahead and allow extra travel time.
ADOT is joining other public safety agencies in urging motorists to stay alert and focus on safety when behind the wheel over the three-day weekend.
Sixteen people were killed in a total of 15 fatal crashes along highways and local streets in Arizona over the July 4th weekend a year ago. It was the deadliest holiday weekend on roads and highways in the state last year. Four of the fatal crashes were alcohol-related and claimed the lives of four people.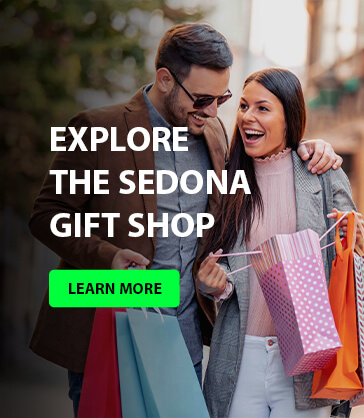 Drivers are urged to be well-rested before heading out on a road trip and to exercise patience, especially when sharing busy highways with other drivers on over the extended holiday weekend.
ADOT, the Arizona Department of Public Safety, Governor's Office of Highway Safety and firefighting agencies continue to ask motorists to take steps to help prevent wildfires from starting along highways. That includes avoiding pulling over and parking in areas with grasses or brush that could burn due to hot components on the underside of a vehicle. Travelers also should make sure their vehicles are not dragging tow-chains or other items that could create sparks. ADOT is taking part in the "One Less Spark One Less Wildfire" public-awareness campaign to draw attention to steps drivers can take to help prevent blazes.
ADOT and DPS urge holiday travelers to follow these summertime safe-driving tips:
Make sure to check your vehicle – including the condition of your tires. Proper tire pressure can reduce the risk of a blowout and improves gas mileage. Check oil and other fluid levels and inspect belts and hoses for wear.
Expect the unexpected, including unscheduled road closures or restrictions due to crashes or other incidents. Be prepared for changing weather conditions. Storms and windy conditions can produce blowing dust.
Get plenty of rest before traveling and take regular rest breaks. Fatigue is a serious safety risk.
Buckle up and obey speed limits.
Never drive while impaired by alcohol or drugs. Arrange for a designated driver in advance.
Cell phones or GPS devices help in an emergency. Make sure they are fully charged.
Be prepared in case your vehicle breaks down. If you need to change a flat tire, pull completely off the roadway. However, please avoid stopping in areas with tall grass or brush because hot vehicle components can spark a fire.
Pack extra drinking water and snacks.
Highway conditions are updated and can be checked on ADOT's Traveler Information site at az511.gov  or by calling 5-1-1 (the number outside Arizona is 1.888.411.ROAD). Additional ADOT updates are available via ADOT's Twitter feed at twitter.com/ArizonaDOT  or on Facebook at facebook.com/AZDOT.