Phoenix AZ (April 2, 2012) – Arizona Department of Environmental Quality staff will participate in a host of "green" activities during April leading up to Earth Day on the 22nd including water monitoring events for students, school environmental presentations, free electronic waste recycling events and providing manpower for environmental fair booths throughout the state.
"It's always important, but especially in April, for ADEQ to be involved in outreach for environmental stewardship and sustainability," said ADEQ Director Henry Darwin. "Earth Day reminds us all to do what we can to reduce our footprint on the earth."
ADEQ staff will participate in educational activities at these April Earth Month events in Coconino and Yavapai Counties: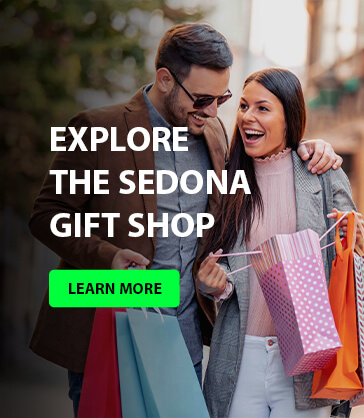 Coconino County:
April 21, 11:30 a.m. – 4 p.m.: City of Flagstaff Community Celebration, South Lawn of City Hall,Flagstaff.
April 21, 7 a.m.-2 p.m.: Page Attacks Trash community cleanup.
April 22, 10 a.m.-2 p.m.: Earth Day celebration, South Rim Visitor Center, Grand Canyon.
Yavapai County
April 14, 8 a.m.-noon: Cottonwood Citywide Spring Cleanup, starts at 1380 E. Mingus Ave., Cottonwood.
April 14, 8 a.m.-4 p.m.: Verde Village Spring Cleanup, 4855 E. Broken Saddle Drive, Verde Village.
April 14, 8 a.m.-noon: Verde Valley Household Hazardous Waste Collection Event, 4000 Cherry Creek Road, Verde Valley Roads Department.
April 21, 9 a.m.-11 a.m.: Annual Granite Creek cleanup, Granite Creek Park, Prescott.
April 21, 10 a.m.-4 p.m.: Earth Day Celebration, Prescott Courthouse Plaza, Prescott.
April 21, 10 a.m.-2 p.m.: Second Annual Earth Day Event, Black Canyon Heritage Park, 33955 S. Old Black Canyon Highway, Black Canyon City.
April 22, 4 p.m.: Earth fair and screening of the movie Avatar, Sedona Performing Arts Center, Upper Red Rock Loop, Sedona.