Sedona AZ (January 12, 2016) – "Tru" — the one-man show about the life of the late Truman Capote — will make its Sedona debut on the Goldenstein Stage at the Mary D. Fisher Theatre. There will be three performances Jan. 22-24, presented by the Sedona International Film Festival.
This funny and poignant one-man show — starring acclaimed actor Tom Frye — explores the life and times of Truman Capote through his own words. Frye revives the role originally directed by the author Jay Presson Allen.
Adapted from the words and works of Truman Capote, "Tru" takes place in the writer's New York City apartment during the week before Christmas 1975. An excerpt from Capote's infamous novel "Answered Prayers" has recently been published in Esquire and the author's friends, recognizing their characters as thinly veiled versions of themselves, have turned their backs on the man they once considered a close confidant.
Alone and hurting, Capote soothes himself with pills, alcohol and chocolate truffles while musing about his checkered life and career. It was a turning point for Capote, who died in 1984, as he began the downward spiral from literary celebrity to the alcoholic and addict who made a fool of himself on talk shows. He reflects on this in the play as well as his life in general, making for a funny, poignant, and compelling drama.
"As gregarious as Capote was, he was also very lonely, and it's a solitary piece where he's revealing himself to the audience, which breaks that fourth wall," Frye said. "Jay has written it so beautifully that you feel like you're sitting in the living room with him, that you're his best friend and he's confiding in you. It makes it so warm and personal."
"Tru" originally opened on Broadway in 1989 and was performed 297 times. Robert Morse starred and he won a Tony Award and, later, an Emmy for a 1992 PBS version.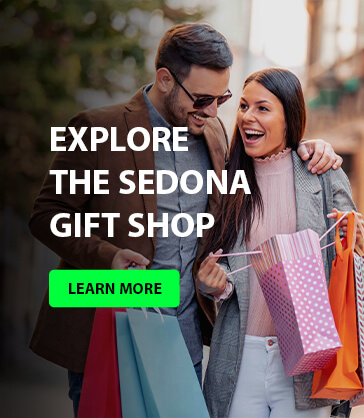 "Tru" is a close look at the life of a unique writer and a slice of larger history as well, since it name-drops throughout, with the likes of Manhattan socialites, movie stars, and more.
As an accomplished actor, Frye toured with The North American Tour of "42nd Street", the Musical which played in 35 states and 71 cities. Favorite roles include: Wilbur Turnblad (Hairspray), Melvin P. Thorpe (The Best Little Whorehouse in Texas), Matt (Talley's Folly), Eddie (Do Black Patent Leather Shoes Really Reflect Up?) and Big Harp (The Robber Bridegroom). Frye has performed and acted in "A Funny Thing Happened on the Way to the Forum, directed "Give em' Hell, Harry" and "They're Playing Our Song" and played the role of Alfie in "One Man, Two Guv'nors" and Selsden in "Noises Off."
There will be three performances of "Tru" Jan. 22-24. Showtimes will be 7 p.m. on Friday and Saturday, Jan. 22 and 23; and a 2 p.m. matinee on Sunday, Jan. 24. Tickets are $15 general admission and $13 for Film Festival members and students. All tickets include a meet-and-greet with Tom Frye in the lobby after the show.
Visit www.SedonaFilmFestival.org for tickets and performance information or call 928-282-1177. Both the Sedona International Film Festival Office and the Mary D. Fisher Theatre are located at 2030 W. SR 89A in West Sedona.