Sedona AZ (July 18, 2018) – "Acceptance and Commitment Therapy (ACT) and How It Can Improve Your Life" is the subject of Mental Health Monday on July 30, 10-11:30AM at Yavapai College, 4215 Arts Village Drive sponsored by the Mental health Coalition Verde Valley in  partnership with the Osher Lifelong Learning Institute at Yavapai College.The forum is free and open to the public.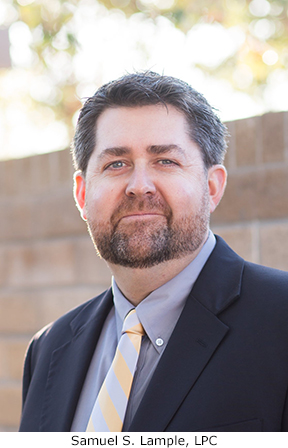 The featured speaker is Sam Lample, LPC, and according  to Mr. Lample, "I believe Acceptance and Commitment Therapy to be the most powerful therapeutic approach due to its emphasis on living out one's values today, as opposed to waiting to interact with values until the individual is 'fixed' or 'gets better.' In so doing, ACT creates hope for the hopeless."
According to GoodTherapy.org, an organization dedicated to helping people find therapists and other mental health resources, "For decades, researchers in the field of psychology have worked to develop science-based, time-limited interventions for people who wish to overcome mental health conditions… Recently, new types of therapies, including ACT, have been developed in the hopes of increasing long-term success in the treatment of mental health conditions… Beginning in the late 1990s, multiple comprehensive treatment manuals have been developed to outline ways to use ACT to treat various mental health conditions. Treatment using these manuals has been researched empirically and has produced support for the use of ACT in the treatment of substance abuse, psychosis, anxiety, depression chronic pain and eating disorders."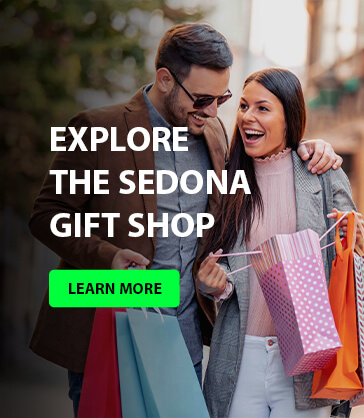 Samuel S. Lample is a Licensed Professional Counselor, Licensed Approved Counselor Supervisor, Certified Eating Disorder Specialist (CEDS), CEDS Supervisor and an International OCD Foundation member and approved therapist. He has been treating individuals with eating disorders and OCD for the past 18 years in both inpatient and outpatient settings. Mr. Lample worked in an inpatient eating disorder treatment center for nearly a decade, as a therapist, Clinical Director and finally as the Director of Admissions. During this time, he also led the development of the nation's first adolescent, male specific, inpatient eating disorder program. Before transitioning into full time private practice, Mr. Lample was the Clinical Director at Doorways, an intensive outpatient & outpatient practice in central Phoenix. There he developed and participated in adolescent specific IOPs for teens with OCD and eating disorders. Sam is passionate about teaching the new generation of therapists and has been an LPC Supervisor since 2008. Originally from Baltimore, Sam earned an undergraduate degree in business at Bryant University in Rhode Island and graduated from Regent University in 2000 with his master's degree in counseling. 
The Mental Health Coalition Verde Valley is a 501C3 non-profit all volunteer organization dedicated to building support and eliminating the stigma for individuals and families challenged by mental health issues through education, outreach, advocacy, community conversations and support services.For more information, 649-0135 orblitrell@aol.com.