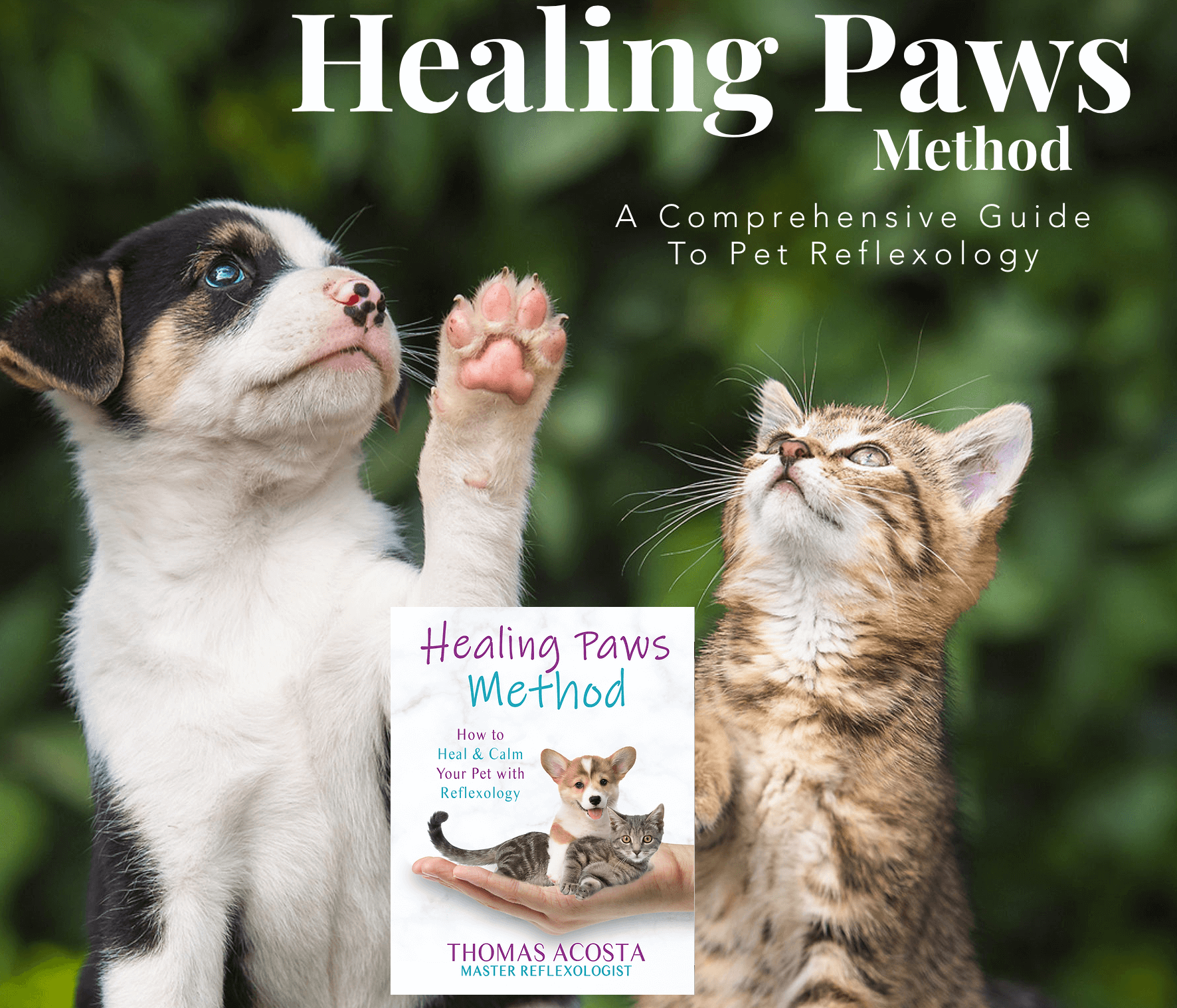 Sedona Film Festival hosts premiere of Best Foreign Language Film contender
Sedona AZ (April 1, 2012) – The Sedona International Film Festival is proud to present the Northern Arizona debut of the Oscar-nominated epic drama "In Darkness" on Tuesday, April 10 as part of the festival's Second Tuesday Cinema Series. There will be two screenings of the film at 4:00 p.m. and 7:00 p.m. at Harkins Sedona Six Theatres.
"In Darkness", from Poland, was nominated for an Academy Award for Best Foreign Language Film and has won numerous awards at prestigious film festivals all around the world. Critics and audiences are raving about this superb, powerful and dramatic film.
From acclaimed director Agnieszka Holland, "In Darkness" is based on a true story. Nazi-occupied Lvov, Poland, 1943: the weak prey upon the weaker, the poor steal from the less poor. No one can be trusted.
Leopold Socha — a sewer worker and petty thief — struggles to make ends meet for his wife and daughter. His friend, Bortnik, a high-living Ukrainian Officer, dangles the promise of a better life: all Socha has to do is find Jews hiding in the sewers. After all, no one knows the system better than Socha, who uses it as a hiding place for his loot.
Soon enough, Socha comes across a motley group of Jews trying to escape the upcoming liquidation of the Lvov ghetto by hiding in the sewers. They offer Socha money to protect them. Although he is aware that helping a Jew could mean immediate execution for him and his family, Socha sees this as easy cash and they strike a deal. He hides them for money in the labyrinth of the town's sewers beneath the bustling activity of the city above.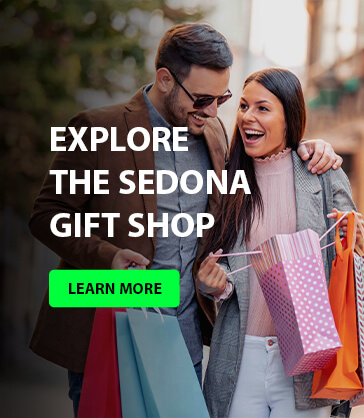 What starts out as a straightforward and cynical business arrangement turns into something very unexpected — the unlikely alliance between Socha and the Jews.
The film is an extraordinary story of survival as these men, women and children all try to outwit certain death during 14 months of ever-increasing and intense danger.
" 'In Darkness' is a testament to the power of the human spirit and the depths of human compassion," said festival director Patrick Schweiss. "It will move and inspire you to your core."
The title sponsor for this film premiere event is Art for Sedona's Sake. The series is also made possible by a grant from the Arizona Commission on the Arts and National Endowment for the Arts, the Sedona Community Foundation and the City of Sedona.
"In Darkness" will be shown at Harkins Sedona Six Theatres on Tuesday, April 10 at 4:00 and 7:00 p.m. Tickets are $12, or $9 for Film Festival members, and will be available starting at 3:00 p.m. that day in the Harkins lobby. Members can purchase tickets in advance at the Sedona International Film Festival office, 2030 W. Hwy. 89A, Suite A3, or by calling 282-1177. For more information, visit: www.SedonaFilmFestival.com.