Tickets are on sale now for an enchanting family-friendly evening to spark your holiday spirit. Join five-time GRAMMY® Nominee David Arkenstone and his ensemble for A Winter's Eve Concert as the renowned composer/musician embarks on an 18-date holiday concert tour throughout Colorado, Arizona and California. 
Sedona News – Magic fills the air when five-time Grammy® Nominee David Arkenstone takes the stage with his talented ensemble. In his new candlelit holiday show, A Winter's Eve Concert with David Arkenstone & Friends, there is something special for everyone in the family, from enchanting music to breathtaking visuals and heartwarming stories. 5-time GRAMMY nominee, David Arkenstone, will be returning to Sedona next month as part of his 3-state "Winter's Eve Concert" tour, performing Friday, Dec. 16, 2022 at 7 p.m.
Arkenstone – known for his 60+ albums, numerous film and game score compositions, and unforgettable themes for NBC (The Kentucky Derby, US Figure Skating, Premier League soccer, and more) – will be joined by the talented virtuosos Megan Shung (violin, erhu), Carlyn Kessler (cello), Kimberly Zaleski (world flutes) and Josh Gilgoff (percussion). 
Having always believed that music can enrich our lives and ignite our imaginations, Arkenstone has created a candlelit evening that will transport concert goers of all ages.  A Winter's Eve Concert with David Arkenstone & Friends presents a mix of his chart-topping favorites reimagined, a touch of new music, and plenty of surprises including a few traditional Christmas selections featuring strings, flutes and percussion. Among the favorites that fans might hear are "Snows of Avalon", "The Green Dragon", "Carol of the Bells", "Deck the Halls" and "The Jumper."
The holidays hold a very dear place in Arkenstone's heart. "I love the winter season!" he says. "It's a very special time of year, particularly around the winter solstice, and this is a wonderful way to share the magic of the season with family and friends. I'm very excited to be touring again with my holiday show. My band and I have a fun evening planned for you with holiday favorites and my own winter-inspired songs."
A renowned composer of genre-defying music, Arkenstone is one of the most diverse, prolific and established contemporary instrumental musicians of our time. Over 10 million fans have listened to his classic albums Christmas Spirit, Celtic Christmas, and Christmas Lounge; his music has long been synonymous with the holidays, taking concertgoers on a winter odyssey, feeling right at home amongst the falling snowflakes and energy of the season.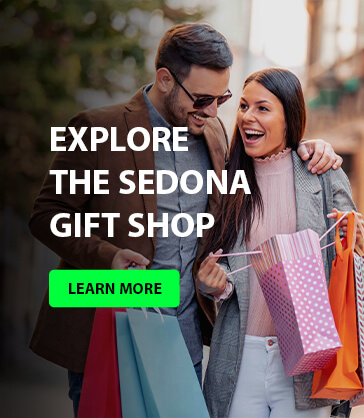 Called "The most enchanting and magical music ever to be on our stage" by the Historic Yuma Theatre, A Winter's Eve Concert with David Arkenstone & Friends will evoke fond Christmas memories from years past, and inspire new traditions fit for this contemporary holiday season. 
Enjoy a glimpse of the concert here: https://youtu.be/zihbfwuIm4g 
To buy tickets, or for more information and tour updates, visit https://davidarkenstone.com/ and join the Arkenfans Community on Facebook. https://www.facebook.com/groups/629091914738406
Tickets may also be purchased through Bandsintown.com: 
https://www.bandsintown.com/a/65223-david-arkenstone?came_from=257&utm_medium=web&utm_source=home&utm_campaign=search_bar