Sedona News – On June 14, 1777, the Second Continental Congress took a break from writing the Articles of Confederation and passed a resolution stating that "the flag of the United States be 13 stripes, alternate red and white," and that "the union be 13 stars, white in a blue field, representing a new constellation."
Over 100 years later, in 1916, President Woodrow Wilson marked the anniversary of that decree by officially establishing June 14 as Flag Day.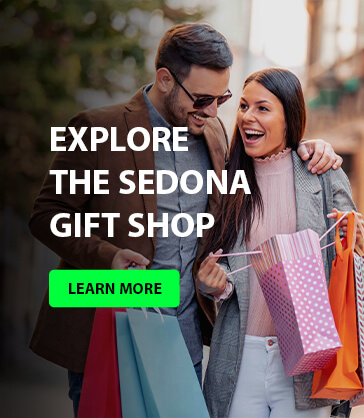 This Wednesday with the ongoing support of Sedona ATV and in coordination with Rotary and Kiwanis volunteers, full support from ADOT and the City of Sedona, SAVCO members will line 89a with the United States Flags.
SAVCOs 89 Flags on 89a program was initiated by Ray Stueve and the phrase "89 Flags on 89a" was coined by Terrie Frankel. Financial support has been kindly gifted by David Bowers.