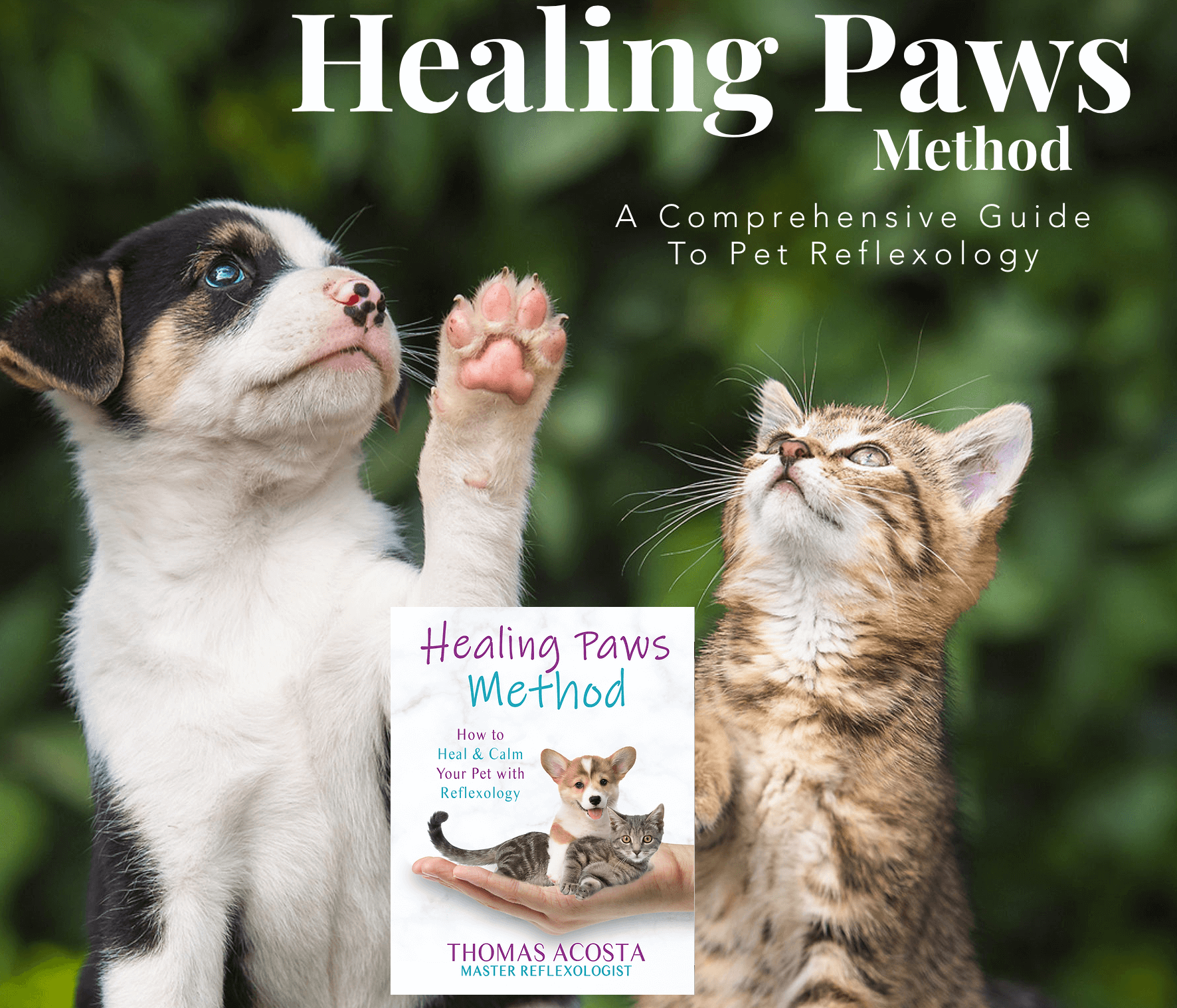 Verde Valley AZ (May 1, 2014) – Verde Valley Land Preservation is pleased to announce the opening reception for the last stop of the traveling exhibit, "A River Runs Thru Us." It will be at the Raven Café and Peregrine Book Company in downtown Prescott, on Saturday May 10th from 3:30 to 6:30pm. The reception will begin at Peregrine Book Company, 219 N. Cortez St., from 3:00pm to 4:00pm with an overview of the origin of the exhibit and a preview of the work. Afterwards, an artist's reception will follow at 4pm at the Raven Café, 142 N. Cortez St.
"A river runs thru us" brings together over 30 works of art inspired by the Verde River created by 25 local Arizona artists that were selected for a 3 Day 2 night river trip that took place in April 2013. Gaining momentum through it's travels, the exhibit now includes 29 artists: Sharron Porter, Stephanie Peters, Neil Rizos, Wendy Harford, Marika Vaaranen, Kristen Rothrock, Saskia Jorda, Rita Elkins, Ellen Jo Roberts, Barbara Donahue, Cody DeLong, Michael Chesley Johnson, Susan Beach, Lynette Kovacovich, Lynn Zubal, Joanne Agostinelli, Mary Lois Brown, Joan Bourque, Cindy Carrillo, Robert Dalegowski, Thom Dougherty, Deborah Ford, Marsha Foutz, Richard Johnson, Judy Jaaskelainen, Margo Mitchell, Bryan Reinhart, Susan Pitcairn and Jack Proctor.
Through the 25+ original works of art, everyone is invited to make a heart connection with the Verde River, and get a sense of how important the Verde River is to our communities. Each work of art embodies the beauty the wild and scenic river has to offer us and brings awareness to the need for funds to support the future of the river. "A River Runs Thru Us" began at THE MANHEIM GALLERY in Cottonwood, Arizona in July 2013, and has since traveled around the Verde River watershed area, including to Camp Verde, Clarkdale and the Phoenix Region.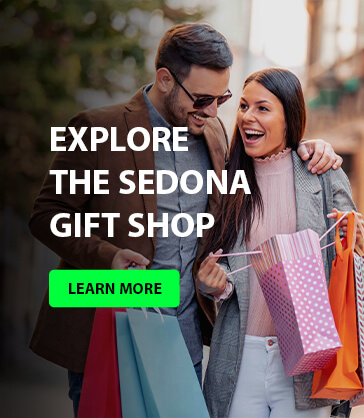 The art included in this exhibit is currently available through an online auction, with bidding ending on May 31st 2014. All proceeds raised will go to research and education projects designed to promote the sustainability of the Verde River corridor. For more information about the auction, or to bid on a work of art, please visit auctions.verdeartistchallenge.org.
The exhibit will be on display at the Raven Café and Peregrine Book Company from May 1st through May 29th. The exhibit will be open daily; Peregrine Book Company is open from 10am to 7pm daily, and the Raven Café is open Monday through Thursday from 7:30am to 11pm, Friday and Saturday from 7:30am to 12:00am and on Sunday from 8:00am to 3:00pm.  This is the last exhibition stop before the online auction ends on May 31st. After May 31st, the work will be given to the winning bidders. For more information about "A River Runs Thru Us," please visit www.verdeartistchallenge.com or contact verdeartistchallenge@gmail.com.