By Dr. Marta Adelsman
Life Coach in Communication and Consciousness
(March 18, 2020)
I have recently walked with a friend through her transition out of this life. 
If you have never had the opportunity to be with a person in his or her dying process, I highly recommend it. It's not easy, yet as they exit, dying people give us many gifts. 
One gift I received, as I spent time with my friend, put me face-to-face with the concept of "dying before we die." To me, that means to unhook now from attachments to aspects I have equated with this person called Marta: her material possessions, her body, feelings, and personality. 
These I see as part of our human existence, which of course is the part that dies. Spiritual teachers tell us the True Self does not deteriorate or die. They encourage us to let go of human attachments now. I see how doing so can ease our souls' transition when the moment comes; because we won't have to struggle with letting go then. 
Another gift came from my mother, who passed in 1985. She had been diagnosed with lung cancer, and we had set up a hospital bed for her in our home. I had the privilege of spending an intense two weeks with her at the end of her life.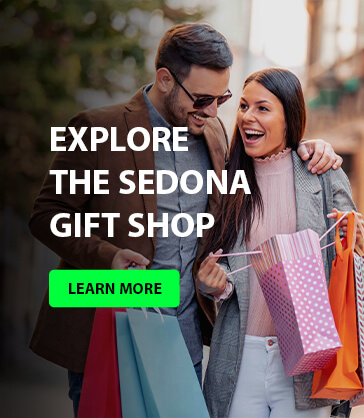 The day after my mother died, I turned to my husband and heard myself say something that surprised me: "Well, if my mother can live through dying, then so can I!" 
The incredible gift my mother (and my friend) gave me as they passed? I lost a lot of my fear of death.
Dr. Marta Adelsman is a Life Coach in Communication and Spiritual Consciousness.  She works with people who want to know themselves and their purpose on the planet. If you are such a person, Dr. Marta will walk alongside you to support you to make spiritual principles practical and alive in your communication with others, with yourself, and in your life situations.
The tools Dr. Marta teaches help you to translate head knowledge of spirituality into compassionate, non-judgmental, life-affirming habits.
Visit her website, DrMartasMusings.com for more information.