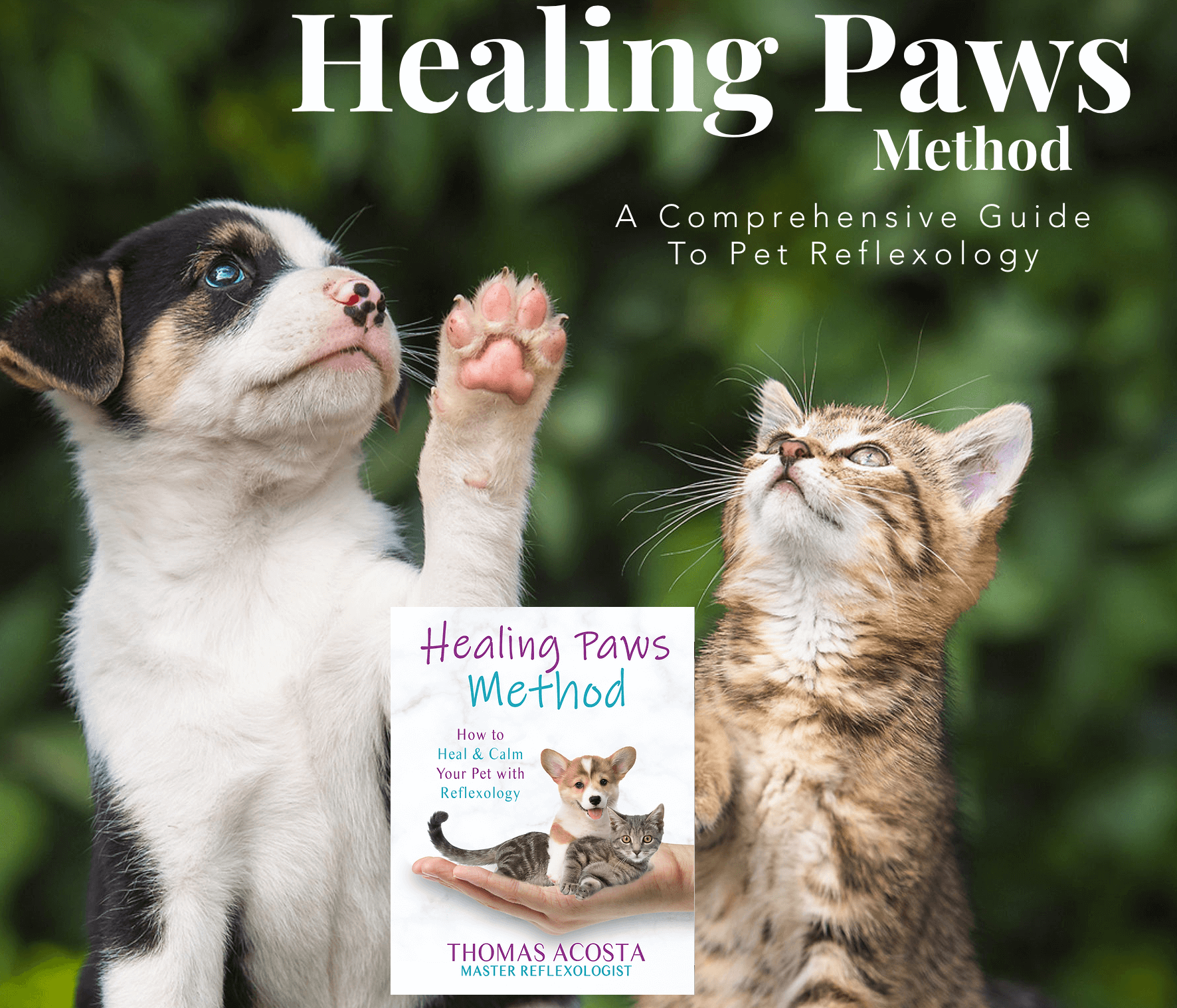 Sedona AZ (January 10, 2014) – Just like kids cats get colds and ours did. However we at the Humane Society of Sedona are thrilled to announce the sneezes and sniffles are over and the cats are bright eyed, bushy tailed and ready for their new forever home.
To help get our frisky felines home the shelter is offering an Adoption by Donation promotion. Every cat eligible for adoption by donation is located at the shelter on 2115 Shelby Drive in Sedona. Their cottage will have a tag indicating they are part of the promotion, healthy and ready to go home.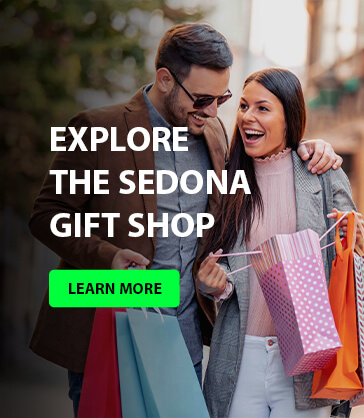 The Humane Society of Sedona is open seven days a week from 10 am to 4 pm for adoptions and we are ready to send you home with your purr-fect cat. Cats available for adoption can be found on www.HumaneSocietyofSEdona.com or call 928-282-4679 for more information.