By Karen Mack, Youth Services Librarian
Sedona AZ (December 1, 2017) – Celebrations galore will happen at Sedona Public Library as we greet the winter!  The Library provides resources for learning about the festivals, traditions, and sacred days that will soon take place locally and globally.  A favorite youth services staff tradition is hosting an annual celebration of joy and family.
This year our Happy Holiday program will be on Saturday, December 9,  in the Si Birch Community Room.  Beginning at 11 a.m., this all-ages program will include seasonal stories, interactive live music, snacks, and crafty activities for children.  And we've invited Mr. and Mrs. Santa Claus!
What do you do in December to mark the season?  Do you honor special days such as Christmas, Hanukkah, or Kwanzaa, or prepare for Three Kings Day? Maybe you observe St. Lucia Day, Winter Solstice, Omisoka, or Boxing Day!  December is a great time to establish new or keep up with old family traditions.  It is also a perfect time for sharing stories and books that open a "window" for children, giving them a look at the diversity of celebrations and traditions of families close to home and around the world. 
So many of the seasonal children's books found in the Library are those most beautifully illustrated.  The stories range from being simple to richly descriptive and informative, and sometimes the text begs to be sung out loud as in Silent Night, illustrated by Susan Jeffers;  I Have a Little Dreidel, by Maxie Baum; and  Feliz Navidad, by Jose Feliciano.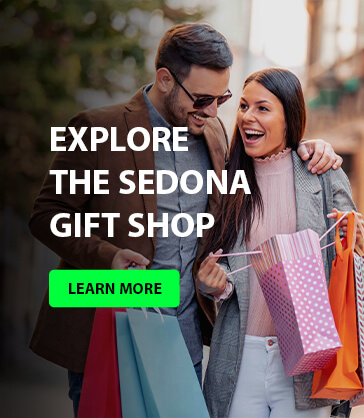 When you enter the Children's Room, through the door next to the dinosaur, the books about winter celebrations are easy to find.  They are all displayed on top of the picture book shelves. As you select books to take home, you may find two of my favorite seasonal titles:  A Coyote Solstice Tale, by Thomas King, which won the 2010 American Indian Library Association Youth Literature Award for Best Picture Book,  and Marta and the Manger Straw, by Virginia Kroll.
In addition to the Happy Holiday program on December 9, you may want to attend other events with your children or grandchildren.  On December 6, from 1 to 3 p.m., after-school activities will include working with clay and learning how to make a 3D paper snowflake.   All supplies will be provided. 
Drop-in Chess Club is on Thursdays from 3:45 to 5 p.m., with Dr. B offering instruction on December 21 and 28. Chess boards, hands-on science kits, board games, and simple art supplies are available at any time in the Children's Room.  Just ask your friendly children's librarian for help getting them out of the closet.
Story time programs happen every Tuesday, Thursday, and Saturday morning, and for an outdoor interactive reading experience visit Sunset Park playground and run to the perimeter fence. Every Autumn Comes the Bear, by Jim Arnosky, is the new picture book on display.  Enjoy your library during this festive season!
Sedona Public Library is a 501(c)(3) charitable nonprofit organization.  We are grateful for the support of the city of Sedona, Yavapai and Coconino Counties, businesses and foundations, and individuals like you. Your tax-deductible donation may be sent to:  Sedona Public Library, 3250 White Bear Road, Sedona, AZ 86336 or can be made online at sedonalibrary.org.