Sedona AZ (January 8, 2019) – League of Women Voters Greater Verde Valley Voter's Education program, Monday, January 28, 2019, 12:30PM-2:00PM at Yavapai College, Room 34, 4215 Arts Village Drive, Sedona. The program is a partnership with OLLI and is free and open to the public.
Join us for a fascinating conversation with Daniel A. Rodriguez, JD, the first undocumented attorney in Arizona. He will share his journey growing up undocumented in Arizona, supporting himself during his educational years, setting up a law practice and becoming a leading advocate for immigration reform.
Daniel A. Rodriguez is the owner of Law Offices of Daniel A. Rodriguez, a firm focused on family and immigration law.  He graduated from Arizona State University with degrees in Political Science and English Literature, and received his Juris Doctorate at the Sandra Day O'Connor College of Law. 
Daniel has worked with and founded various advocacy and education-based organizations, including the Arizona Dream Act Coalition (ADAC) and the Somos America / We Are America Coalition, Onward Hope and the Isac Amaya Foundation. 
Daniel's recognitions include being a recipient of the 2008 Most Outstanding Hispanic Undergraduate at ASU, the 2014 Most Outstanding Graduate Student at ASU, 2014 Dean's Award at ASU Law, the 40 Hispanic Leaders Under 40 Award in 2010, and the recipient of the George I. Sanchez Memorial  Award for 2014 by the National Education Association.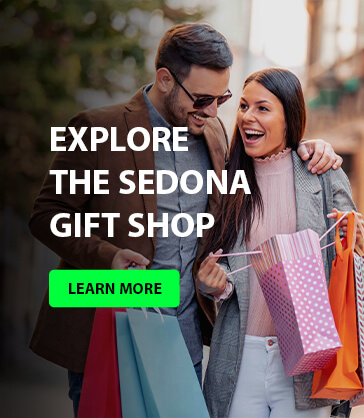 In 2014, Daniel became the first undocumented/Dreamer Attorney in the State of Arizona.
The League of Women Voters is a nonpartisan political organization dedicated to public service in the field of government. It is a national organization — open to both men and women — whose purpose is to encourage political responsibility through informed and active participation in government. The League influences public policy through education and advocacy. The League never supports or opposes political parties or candidates for elective offices. Philosophy and Politics is a regular program of the League of Women Voters Greater Verde Valley and is a partnership with OLLI.
The program is free, open to the public and is a partnership with OLLI.
For more information about League of Women Voters programs send an email to  LWGVV@gmail.com.