Sedona AZ (May 17, 2021) – In observance of Mental Health Awareness Month, NAMI Yavapai and the Northern Arizona Peer & Family Coalition are presenting the following free program for Mental Health Monday on May 24th, 10-11:30 AM, via Zoom: "A Community Conversation: You Are NOT Alone."  The program will feature a panel of three speakers as follows: 
Shawn Hatch: Regional Vice President of Spectrum Healthcare Group, who has 35 years of experience in the behavioral health field. Shawn  will provide information on Spectrum's mobile crisis and other mental health services offered to the community.  
John Schuderer: Retired Licensed Professional Counselor and a Licensed Independent Substance Abuse Counselor.  John, who is also the former Chairperson of the Suicide Prevention Coalition of Yavapai County, will be discussing suicide awareness and prevention. 
Dawn McReynolds: Administrator of UnitedHealthcare Community Plan in the Office of Individual and Family Affairs (OIFA) at AHCCCS, Arizona's Medicaid agency that offers health care programs to serve Arizona residents.  Dawn leads the OIFA team in working collaboratively with individuals and family members to gather the voice and experience of the community to enhance, improve and remove barriers to services for the populations served. Dawn will address the topic of recovery from a mental health condition from a peer perspective and how the community can support recovery. 
The public is invited to attend this important conversation in observance of Mental Health Awareness Month.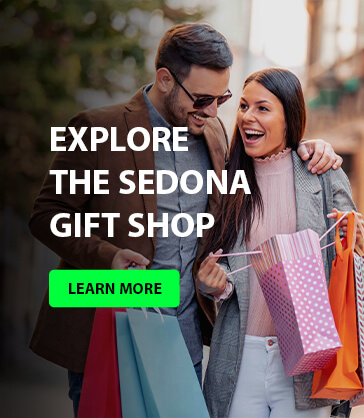 The program is free by going to https://namiyavapai.org/mental-health-monday/ or contact NAMI at NAMIYavapai.org for more information.