Sedona AZ (February 5, 2015) – Alison Anton, clairvoyant medical intuitive presents 'A Call for Love – Finding True Healing Under Illness and Pain' workshop to help participants recognize the soul's true need underneath symptoms of fear, pain and vulnerabilities. There are two kinds of love. The first is the pure, eternal, true love that extends from the Mind of God to the heart of all creation. The second is a call for love in the form of fear, pain, and illness. Experience the body as a divine container for Spirit and learn to work with pain and illness as a transformative, spiritual journey.
The workshop is on March 17, 2015 from 7:00pm to 8:30pm and a book signing from 8:30pm to 9:00pm. Located at Unity of Sedona, 65 Deer Trail Drive, Sedona AZ 86336. Cost is $12.00. This workshop is based on the concepts and practices from Alison's new book at http://amzn.com/1491047747.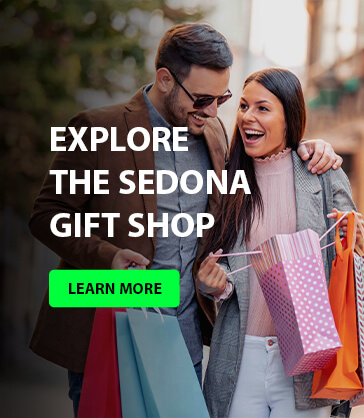 Rev. Alison Anton is the author of True Healing: Spiritual Medicine for Every Illness. She leads courses for people with pain or symptoms, and offers spiritual tools to reduce the debilitating stress reactions around fear and illness. Alison is the director of her online school, Anton Guild of Spiritual Medicine. www.AntonGuild.com.