Sedona News – On Thursday, July 14, 2022, the Sedona XYZ group hosted a Mayoral/Candidates Forum at the Sedona Public Library.
Candidates discussed various aspects of their platform and answered questions presented by Sedona XYZ.
According to their Website, SedonaXYZ.com:
"Sedona XYZ is committed to helping Sedona to become a more diverse, vibrant, walkable, sustainable community that is an attractive option for new businesses, existing high-growth businesses and resident who want to do amazing work in the world while at the same time live in a place where quality of life is paramount. We will promote and grow an innovation economy that allows people/companies to be successful while maintaining balance and consciousness in all aspects of our professional and personal lives."
Mayoral candidates Sandy Moriarty, Scott Jablow, Kurt Gehlbach and Samaire Armstrong participated, along with council candidates Brian Fultz, Pete Furman, Jennifer Strait, Jon Thompson and Mellisa Dunn.
The event was sponsored by XYZ co-founders Marci Taylor and Omar Kenny.
Please click below to see the Sedona.biz video of the complete forum event to gain a more thorough understanding of where the candidates stand on issues crucial to the future of Sedona.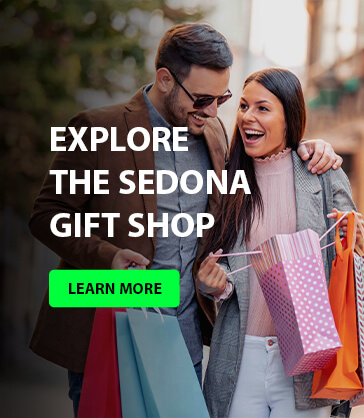 See entire video of the forum here: