Prescott AZ (January 14, 2020) – Seventy-five years ago, an American soldier shot the lock off a shed in a German labor camp, saving seventeen-year-old Esther Roth and hundreds of others from certain death. Esther's remarkable story – ranging from the vineyards of Czechoslovakia to the barracks of Auschwitz to the icy presence of Dr. Josef Mengele – is shared by Esther herself in "Memories of a Holocaust Survivor," a four-part class at Yavapai College's Osher Lifelong Learning Institute, beginning Friday, January 31 at 9:30 a.m., in Building 3 on the Prescott Campus. The class is open to the public and admission is free.
This year marks the 75th Anniversary of the liberation of World War II's Concentration Camps and the exposure of the Nazi's "Final Solution," a genocidal plan that slaughtered more than six million Jews. Now 91 years old, Esther Roth Basch first told her story to Steven Spielberg's Shoah Foundation shortly after the release of Schindler's List. The experience inspired her and her daughter, Rachel, to share her journey and its surprising lessons of endurance, faith, compassion and forgiveness.  

 A rabbi's tiny daughter, from the Carpathian Mountain village of Szőllősh, Esther and her family were driven from their home by the Nazis in 1942. Packed into a cattle car, for a five-day journey without water or food, her family arrived at Auschwitz on Esther's 16th birthday. Separated from her parents, Esther endured torture, starvation and exposure as she was shipped and marched between labor camps in the latter months of the war. She met her husband Joseph, a fellow refugee, while trying to return home to a family that did not survive. They traveled to Palestine and participated in the formation of Israel before emigrating to join relatives in the United States in 1977.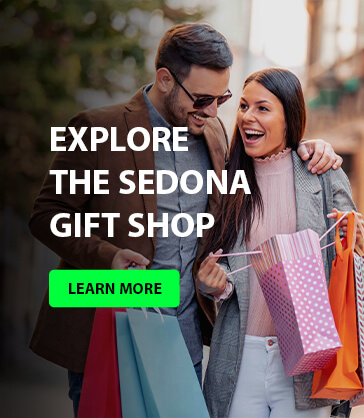 "I didn't know what to say," Esther explained, when Spielberg's foundation asked to film her and her husband's stories back in 1993. "But Joseph and I said maybe it's a good thing to have something for our children and grandchildren." Esther's story has since become its own force for good, as she uses it to advocate for understanding and forgiveness. "I cannot forget the horror [the Nazis] put me through. But I can forgive. If I hold a grudge, I only hurt myself."
"Memories of Holocaust Survivor" is offered by Yavapai College's Osher Lifelong Learning Institute (OLLI), a program dedicated to continuing education for seniors. Esther will share her story in four parts: Friday mornings, from 9:30 to 11:30 a.m., between January 31 and February 21. The class will include excerpts from her Shoah Foundation testimony, followed by a Q&A.
For more information on "Memories of a Holocaust Survivor," or for information on additional OLLI Programs, please contact OLLI Administrator Tricia Berlowe at (928) 717.7634 or visit lifelonglearning@yc.edu.