Cornville AZ (February 20, 2014) – Cornville Community Association (CCA) invites Cornville businesses to participate in the 5th Annual Merchant Showcase. The event will be held on Wednesday, March 12th, 2014 from 6:00 – 8:00 PM at Oak Creek School, Cornville.
Let neighbors know about your business – "word of mouth" is the best advertising you can't buy!
There is no fee to participate, but reservations are required. Tables are guaranteed for the first 30 Cornville businesses. If you live in Cornville OR have a business in Cornville, you are eligible to participate. CCA will provide one 5 foot table, and will include your business name in pre-event publicity. You may provide brochures, samples, discount coupons, etc. and you may sell products however, no alcohol is permitted at the school.
Pre-registration requests may be submitted by e-mail to CCAMembership@gmail.com or 928-649-0539. The registration deadline is March 5 (please don't call between 9 PM and 9 AM).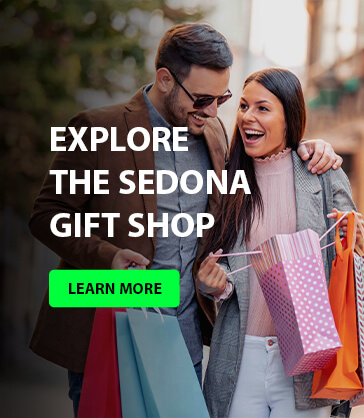 The following information is needed: Name & address of Business & contact information; Name of person(s) who will be at the event with e-mail (if available) and phone.
Limited electrical outlets are available on a first-come, first-served basis by reservation date
This event is Free and Open to the Public.