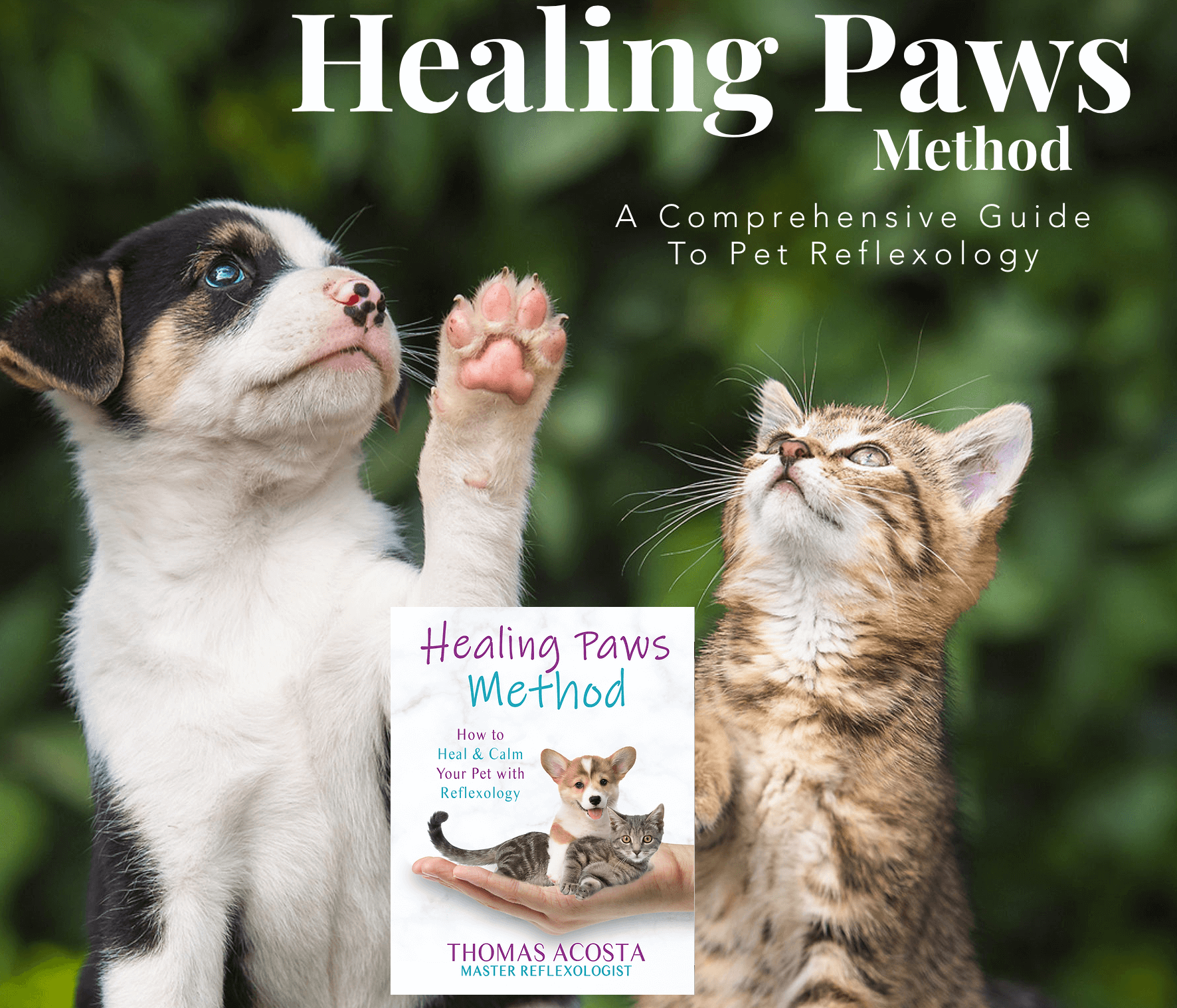 Jerome AZ (April 3, 2017) – The Jerome Chamber of Commerce is preparing its yearly exploration of the back streets of this historic mining town with the 52nd Annual Home and Building Tour. Save the dates of May 20-21, 2017 for a look at some never before shown gems in the mile-high town.
Visitors may have wondered about the large building on Hill Street on the way up to the Grand Hotel. The owners of the Clubhouse will open their doors for a preview of this amazing structure. Originally a hospital, in 1928 the mining company decided to create a clubhouse for employees and residents of Jerome and Clarkdale.
There was a modern library, ballroom, meeting rooms, kitchen, ladies lounge and cloakroom. The building is about to be renovated into beautiful condos and guests will have a tour of the spaces before their transformation. Six more homes are on the tour including a charming small house on The Boardwalk.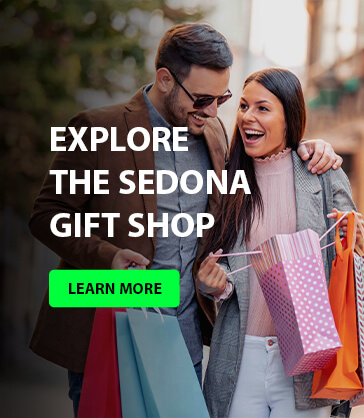 Park out at the 300 level and a bus will bring you to town for your tickets. The Tour starts with ticket sales at Spook Hall on Hull Avenue. As last year, adults will pay $20 and $10 for kids. Free for children under 3. There will be lots of steps (not handicapped accessible) so wear comfortable shoes and prepare for an adventure. Three of the venues by the Clubhouse are close enough to walk from one to the next. Then board a van to be driven to a home in The Gulch. Back in the van, you will be driven to the North/Dundee area for a look at 3 more homes, all filed with charm and loving attention to detail.
Visit jeromechamber.com for advance tickets sales or call the chamber at 928.634.2900.