The longest running home tour in Arizona boasts never before seen Historic and Significant homes in this Guided Tour through the mile high town's back streets.
Jerome AZ (March 19, 2016) – The Jerome Chamber of Commerce has begun planning the most talked about event of the year, The Jerome Historic Home and Building Tour, celebrating its 51st year. Guests will have the comfort and the shelter of Spook Hall and enjoy entertainment and seats while waiting for the shuttle to begin this wonderful tour. Watch for more details in the weeks to come as the lineup of homes unfolds.
May 21-22nd, 2016
9:00AM-3:00PM for last ticket sales
928.634-2900 • Jerome Chamber of Commerce
$20 adults/$10 Children/Not handicapped accessible.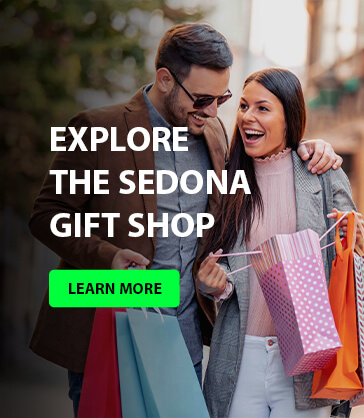 Tickets will be sold online as well as the day of the event. It is most crowded in the morning so it is recommended to come in early afternoon for the least amount of waiting. Vans transport guests to each location where you can stay as long as you like. Get on the next van and proceed with the tour. It will take 2-4 hours to complete the tour depending on how long you spend at each stop. For more information, visit jeromechamber.com.