Sedona AZ (March 17, 2018) – Are we better off than we were five years ago when it comes to access to services for mental health issues in the Verde Valley? That's the question that will be asked and answered by 4 panelists at Mental Health Monday on March 26, 10AM-11:30AM at Yavapai College, 4215 Arts Village Drive. The forum is free, open to the public, and is a partnership with the Osher Lifelong Learning Institute at Yavapai College.
The panelists will present updates on progress in mental health services available to the general population and targeted groups including youth, seniors, veterans and individuals in jail. The panel includes April Rhodes, Kristie Hambrick, Brandon Baxter and Carole Benedict.
April Rhodes is the Chief Executive Officer of Spectrum Healthcare Group. Spectrum is one of the first providers in the state to bring structurally integrated care to its community members. April will discuss advances made in behavioral and physical health services available at Spectrum as well as mobile crisis unit outcomes for the past two years. Additionally, she will provide information about the newest concierge services available at Spectrum Sedona.
Kristie Hambrick, Inmate Services Manager at the Camp Verde Detention Center, will present the recent design and the implementation of the Reach Out Initiative. Reach Out will connect and provide service linkage to inmates in the Yavapai County Detention Facility to appropriate care and services to include behavioral health and substance abuse treatment at the earliest possible intersect into the criminal justice system.
Brandon Baxter, Aging and Adult Program Manager for the Area Agency on Aging, A Division of NACOG, will address the issues facing seniors in our communities and the services available to seniors and their caregivers through the Area Agency on Aging.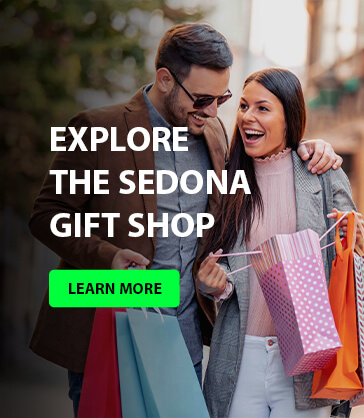 Carole Benedict is Executive Director for U.S. VETS in Prescott. With 20 residential sites and 9 service centers in 13 cities across 5 states including Arizona, U.S. VETS personnel go into the local community to find homeless veterans and guide them to crucial services that might help alleviate the challenges they face as a result of their homelessness.
According to Barbara Litrell, President of the Mental Health Coalition Verde Valley, "When the Coalition was formed by community members and behavioral health providers 5 years ago, the biggest issue identified by the community at a forum held at Yavapai College was access to care and services. Over the past 5 years new programs have been introduced, new alliances have been formed, to better address the mental health issues in our community. This is an opportunity for our residents to learn what is available that can benefit them and their loved ones and also to let us know what is still needed."
The Mental Health Coalition Verde Valley is a 501C3 non-profit volunteer organization dedicated to building community support for families and individuals living with mental illness through education, advocacy, and community support services. For information, 649-0135, blitrell@aol.com or www.mentalhealthcoalitionvv.org.