By Nazih M. Hazime, Fire Chief
Verde Valley Fire District
Cottonwood AZ (January 23, 2018) – On January 20th the Verde Valley Moose Lodge 1449 graciously hosted their 4th annual First Responder appreciation dinner.  Attendance was approximately 200 and included agencies from fire, law enforcement, EMS, communications, Arizona Crisis Team, and search and rescue and their families.
The event started with a social hour allowing all agencies to interact under normal condition other than emergency scenes.  This was followed by posting of colors – American Legion Post 135 Color Guard (Cornville), Pledge of Allegiance, and then a wonderful full course meal and ended with award presentations.  Each award was unique in their own way as the receipt performed above and beyond.
Everyone who attended appreciated the hospitably of the Moose Lodge members and felt honored to be invited.  The members of the Moose Lodge once again volunteered their time planning, preparing, and serving for this annual event.  Their goal is giving back to the community and this is just another example as they honored the First Responder and everyone associated and supports them to protect our communities.  The following were the attendees and recipients of awards:
Arizona Crisis Team
Verde Valley Fire Department
     Fire Fighter of the Year – Ivan Anderson
Cottonwood Fire & Medical Department
     Fire Fighter of the Year – Lieutenant Jeff Boyd
Cottonwood Police Department
     Officer of the Year – Sgt Gareth Braxton
     Communication Specialist of the Year – Jeremy Miller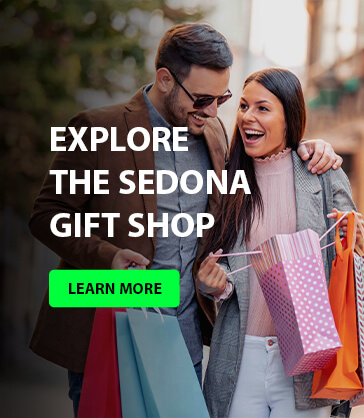 Sedona Fire Department
    Fire Fighter of the Year – Michael Pace
Jerome Fire Department
     EMT – Allen Muma
Camp Verde Marshalls
     Deputy – Justin Reay
     Dispatcher of the Year – Susan Wason  (Not pictured)
     Dispatcher of the Year Kelsey Jacobs
Sedona Police Department
     Officer of the Year – Brandon Bergstad
Civilian Professional – Heidi Videto
     Volunteer of the Year –  Mike Vitek   
Verde Search and Rescue Posse
     Frank Wirkus
Clarkdale Police Department
     Sgt Troy Smith
If you have any questions contact the Verde Valley Fire District by calling 928-634-2578 or Nazih Hazime, Fire Chief at 928-634-4865