Jerome AZ (April 23, 2013) – Have you ever wondered about the homes of Jerome that are visible from the lookout on the drive in to Jerome? This year, visitors will be invited into two of them. Stunning views and impeccable renovations are the hallmarks of The Honeymoon Cottage and The Powder Box Church, nestled into tall Italian cypress trees. Interesting history will be revealed about these charming homes. Hidden on East Avenue and Holly Street are two surprises, one an authentic 1921 cottage, lovingly renovated by a talented artist and the other, a re-built gem that was devastated by fire in the 1990's and today boasts one of the best views in town.
Also on the tour are the McMillan-Scott Mortuary, the Hillside House and Gypsy Wagon, The Audrey Headframe Park and the Carriage House at The Jerome State Park. Visitors will get a look at the upstairs of the building that now houses some truly astonishing vehicles and see what was the hayloft and resting quarters for drivers who visited the The Douglas Mansion.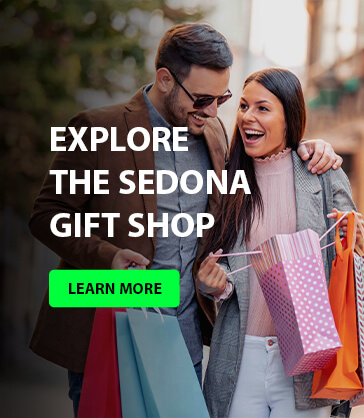 The final stop at Spook Hall will include cookies and lemonade plus a photo display of historic photos as well as performances by Mingus Union High School Students. As a bonus, there will be a preview of a film by local historian Peggy Hicks, recounting the story of The Cuban Queen. This yearly event is a highlight of springtime in Northern Arizona and draws people from not only the Phoenix area but all over the country.
This is a guided tour with transportation provided from home to home. The all-volunteer docents will explain the history and the fascinating stories behind each venue. There are plenty of steps and winding paths so the tour will not be handicapped accessible. For more information, contact The Jerome Chamber of Commerce at (928) 634-2900. If you would like to volunteer for this great event, contact Diana Martin at Mooey Christmas at 634 2604.