Sedona AZ (January 12, 2019) – Organizers of Sedona Women's March have announced the 3rd annual march for January 19, 2019, starting at 1PM.  Marchers will gather at the National Bank of Arizona, 1470 W State Route 89A (by Whole Foods) in West Sedona and march to Vino di Sedona, 2575 SR89A, to rally there, on the back patio. 
The march has become an annual event following the 2016 presidential election, with marches taking place in cites all across the nation.  "We marched in 2017 in response to the anti-woman, anti-immigrant, anti-tolerance climate that had developed during the presidential campaign and for the need for women to be stand up, be visible, and get active.  Now, in 2019, we have 102 women in Congress, an all-time record, but its still less than 25%.  We still have a long way go," said Kathy Kinsella, one of the march organizers, then and now.
Since the original march, which was part of a national movement of marches all around the country, there has been a surge of activism that has resulted in new organizations being formed and in a record number of women and progressive candidates running for political office at every level – and winning.  
"We are at an all time high in terms of representation, and great strides have been made in diversity among elected officials on the national and state level, but more is needed.  To have your voice heard, you need to be seated at the table," said Toby Friedman, who got involved after the 2017 march. "There are so many issues that need to be addressed, like reuniting families, that have been torn apart, climate change, improving education, and equality for all.  We march to show we are here, we care, and we are active."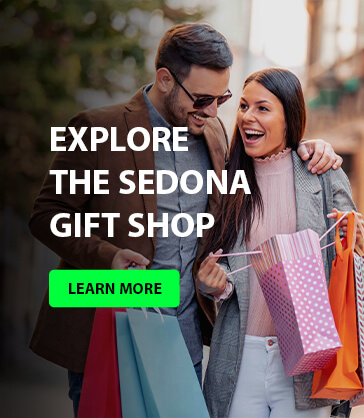 The march will be immediately followed by a rally featuring music and speakers from local organizations addressing a variety of issues, including the Equal Rights Amendment. Voter registration information and information regarding local groups that are active on a wide variety of issues will be available. The march is open to everyone and signs will be available, although marchers are encouraged to bring their own, on the issues that are important to them.
For more information please contact womensmarchsedona@gmail.com