Sedona AZ (June 1, 2013) – On May 30, 2013, 27-year-old Village of Oak Creek (VOC) resident Mark Puhuyaoma was arrested for a Sexual Assault that occurred May 16, 2013.
On May 28, 2013, a 63-year-old woman contacted the Yavapai County Sheriff's Office to report a sexual assault. She told detectives that on the evening of May, 15, 2013, she and a girlfriend were having drinks at a bar in the VOC. After her girlfriend left the bar, she began visiting with a known acquaintance and his roommate, Mark Puhuyaoma, whom she had not met previously. The group continued drinking and shortly after midnight, the men invited her to their apartment located in the 200 block of E. Cortez, VOC. The suspect drove her and his roommate to the apartment building.
Inside the apartment the victim sat on a couch and soon after remembered passing out. She was awakened later in a bedroom with the suspect sexually assaulting her. She told him to stop the attack, but he ignored her demands and continued his assault. The victim eventually passed out again and awoke around 9 am. The suspect was gone.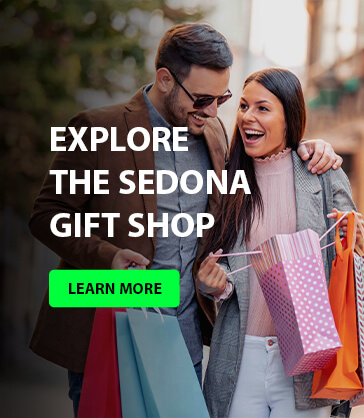 During follow-up, detectives verified through the victim the suspect had since admitted to sexually assaulting her that night. The victim also indicated a possibility something had been placed in one of her drinks which caused her to pass out. On May, 30, 2013, detectives located the suspect at his place of employment. The suspect was interviewed and admitted to sexually assaulting the victim against her will. Puhuyaoma was arrested and booked at the Camp Verde Detention Center for a single count of Sexual Assault. He remains in-custody on a $35,000 bond.
Citizens can contact the Yavapai County Sheriff's Office with information or questions at 928-771-3260 or the YCSO website: www.ycsoaz.gov