By Sandra Cosentino
The 24th annual Winter Gifting Project by Crossing Worlds Hopi Projects is underway. We are shopping now for deliveries planned for late December 2022 and January 2023 in coordination with our Hopi volunteers who will distribute in their villages.
We welcome monetary donations to be used for:
Hopi kids gifts

artist training supplies & school and sports supplies

Food for families
We thank our community for many years of support for Hopi people.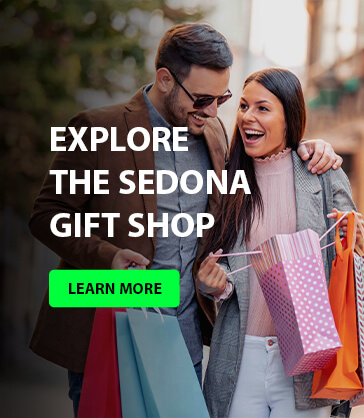 We do not have a Sedona area storage place to receive donations of supplies.
If you have a bulk donation of supplies for Hopi families or schoolchildren, we will try to find a volunteer to deliver it to a village leader.
For more information: