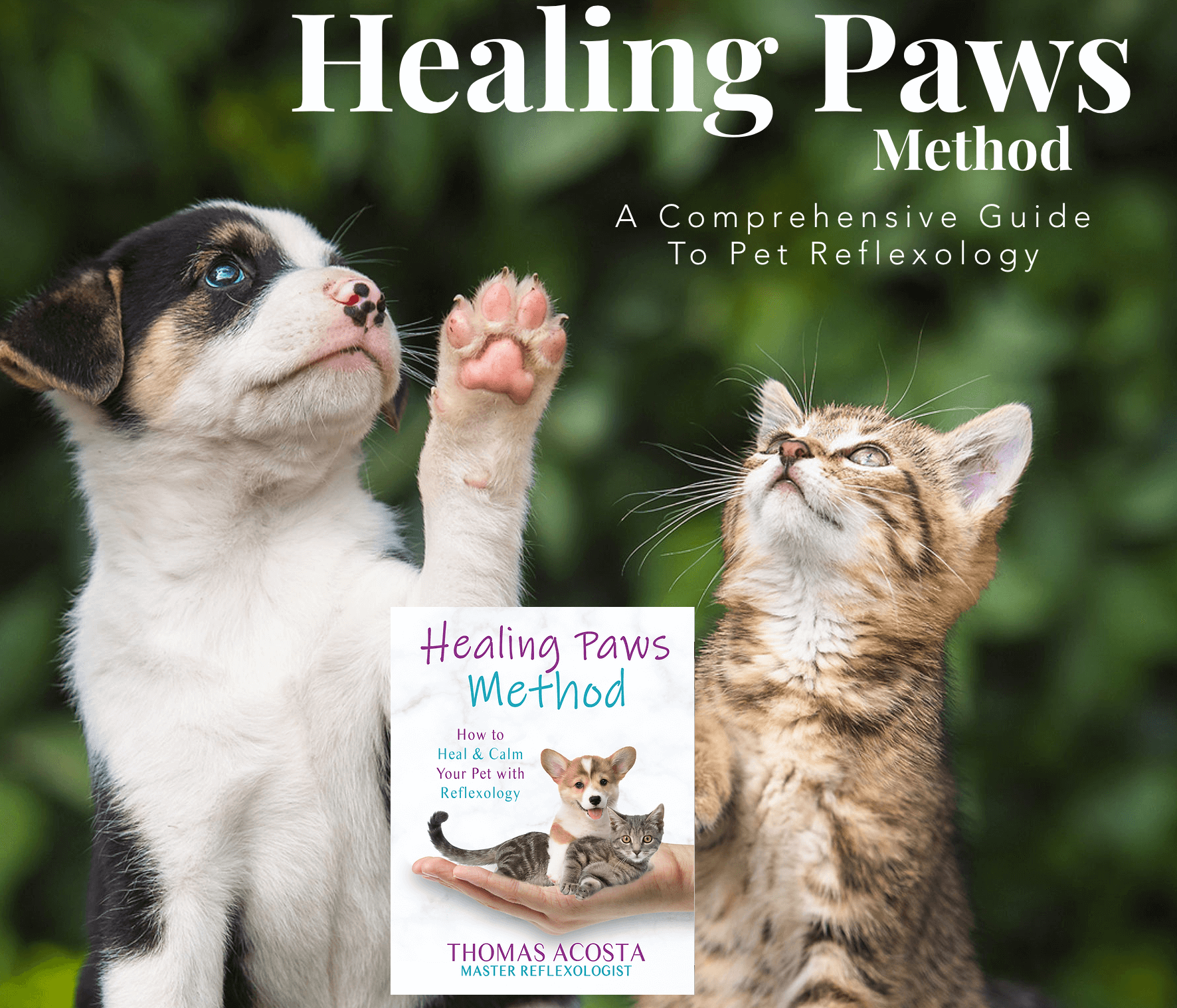 Sedona Library Appreciates Book Donations
Sedona, AZ (July 1, 2011) Sedona Public Library depends on the generosity of our community in so many respects. One important way that you can support the library is by donating books and other types of media. In this column, I'll explain what the library does with donated items and discuss some guidelines the library has established in order to put your donations to the best use.
When the library receives donated items, they are first sorted by volunteers in our donations department. The majority of donated materials are then given to the library's book sale volunteers, who further process them and store them for book sales. Twice a year, the library's Friends of the Library organization sponsors a week-long book sale, the proceeds of which supplement the library's funds. Additionally, donated books are sold all year long on the circular racks and shelves near the entrance to the Si Birch community room.
Some donated items are added to the library's collection, which enables the library to stretch its acquisitions budget and provide a more diverse collection. Typically, items added are newer materials that we do not own or that we need more copies of because demand is high. Donated materials that are considered for the library's collection are evaluated by staff employing the same criteria used to select new materials and to retain items in the collection. Examples of these criteria include condition of the item, quality of the publication, and relevance to the community's information needs.
Other donated materials are used as replacements for materials already in the library's collection. Worn, damaged, or lost books, CDs, and DVDs are commonly replaced with donated copies.
The library also raises funds by selling donated magazines. We encourage donations of recently published magazine issues, especially of art, fashion, self-improvement, news, and home and garden magazines. However, catalogs, collections of Arizona Highways and National Geographic, and older issues of most magazines do not sell, so we request that they not be donated. You can give these magazines a second life by dropping them off at the Sedona Recycling Center.
Do you have books or other items to donate? Here are a few tips to keep in mind:
• Current, clean materials raise the most money for the library at book sales and are also more likely to be added to the collection. Books about New Age, Native American, Arizona, and Western topics are very popular at book sales. On the other hand, books about certain subjects—particularly travel, medicine and health, computers, and investing—become outdated quickly and cannot be sold if they are more than three years old. Additional materials the library cannot sell or otherwise use are encyclopedia sets, foreign-language publications, and records.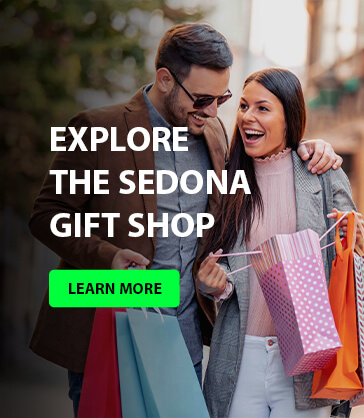 • Donated materials become the property of the library, and disposition of donated items is at the discretion of the library. We cannot guarantee that a donated item will be added to the collection.
• Because of the large volume of donations we receive, we usually cannot locate items that have been donated by mistake. Also, due to space limitations in our donations processing areas, we ask that you call in advance if you have more than a few boxes of materials to donate.
• Village of Oak Creek residents can help Sedona Public Library in the Village by donating books and other materials at that location. Proceeds from the sale of these items directly benefit SPL in the Village.
Thank you for your donations, and a special thank you to the many dedicated volunteers, both in Sedona and in the Village, who process donations. Your assistance is invaluable!