Camp Verde AZ (May 20, 2021) – The Children's Library is getting ready for the 2021 Summer Reading Program: Tails and Tails. This year's programs and events will be held in-person at the library. Kids who participate in a summer reading program will maintain and increase reading skills, learn critical thinking skills, and develop a habit of lifelong reading. The library's Summer Reading Program (SRP) encourages kids to read for pleasure over the summer months with special programs and activities to look forward to along the way. All programs are free.
Thursday, June 3 the 2021 Summer Reading Program kicks-off at 10:00a with some rootin'-tootin' Western fun with Cowgirl Jan. This year's 6-week program includes weekly SRP-Themed story time and activities with Dewey, the library's beloved bearded dragon, music and movement for toddlers and Saturday movies for families. Special programs planned include: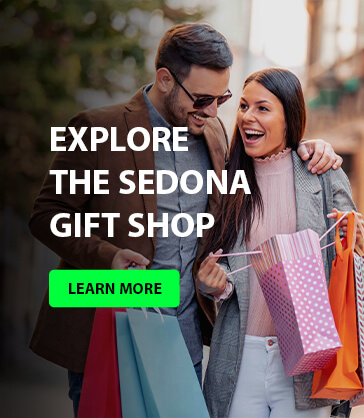 Weekly on Thursdays at 1:30p Checkers TV Reading Road Trip adventure and activity can be viewed in the library or at home
Friday, June 11 from 5:30p – 9:30p Star Party sponsored by Camp Verde Dark Sky Community with Science Vortex, Arizona Science Center, National Park Service, and Camp Verde Community Library
Tuesday, June 29 at 10:00a Owl Encounter with Tori from The Runnin' W Wildlife Center
Saturday, July 17 at 5:00p Celebrate our SRP success with a pool party at the Heritage Family Pool
To participate in the 2021 SRP: Tails and Tales, sign up in the Children's library and receive a take-home kit to get kids started tracking their reading or stop by Rezzonico Family Park on June 7 between 8:30a and 10:30a and register your child with Ms. Letty.
Check the library's website at www.cvlibrary.org for program and event details and last-minute additions. Visit the Children's Library or call Ms. Letty at 928-554-8397 for more information.