Accepting letters of intent through Jan. 15
Flagstaff AZ (December 15, 2020) – Northern Arizona Healthcare Foundation is soliciting interest in its 2021 Northern Arizona Community Health Grant Cycle, which looks to fund initiatives with innovation and sustainable impact. Letters of intent are required before grant application and must be submitted by Jan. 15.
The Foundation seeks to invest in new initiatives that will have a lasting impact on community health. Programs and projects should involve one or more of these priorities: advancing healthcare access, improving behavioral health, and mitigating chronic health conditions.
To submit a letter of intent, go to https://www.azfoundation.org/Grants-Loans/Current-Grant-Opportunities.
"For the fifth year in a row, Northern Arizona Healthcare Foundation looks forward to rewarding nonprofit initiatives that have the greatest potential to enhance health in our communities," said president and CEO Rick Smith.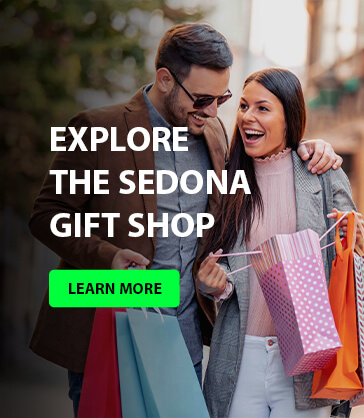 Since its inception in 2016, Northern Arizona Healthcare Foundation has invested more than $15.7 million in improving health in northern Arizona communities. These efforts have reached hundreds of thousands of people across the region, from Colorado City to the Verde Valley and the Navajo Nation to Lake Havasu City. Foundation grants have supported more than 100 community nonprofits and departments within the nonprofit Northern Arizona Healthcare system.
For additional information on the grant cycle, visit https://www.nahealthfoundation.org/foundation-awards.
About Northern Arizona Healthcare Foundation
The Foundation is a nonprofit charitable corporation dedicated to advancing the health of individuals and communities in northern Arizona. To learn more, visit us at https://www.nahealthfoundation.org and on your favorite social channels.