Sedona AZ (February 14, 2020) – The 4th annual Dream Run event will be held on Saturday, April 11, on the Verde Valley School campus located at 3511 Verde Valley School Rd., Sedona, AZ. The Dream Run is a great opportunity for runners and walkers to explore new trails and check out the international school campus while supporting Native American students with private school tuition.
Open to the public, the Dream Run has drawn residents from all over the Verde Valley to run, volunteer, and even sponsor the event. Sponsors will have their names splashed on the back of the Dream Run shirts, which are becoming known for the iconic logo of a raven bursting into sun rays over Cathedral Rock. This image is a metaphor for students reaching their potential through education. All proceeds from the event support tuition scholarships for tribal members attending VVS, providing access to a life changing education for each.
The 2020 Dream Run includes both 5K and 10K trail runs for all levels and ages of runners and walkers, followed by food and festivities. Start time for both events begins at 9:00am. Please arrive at Brady Hall on the Verde Valley School campus by 8:30am for check-in or to register at the event. Race entry fee is $30 prior to race day or $35 for race day registration; fee includes race entry, Dream Run t-shirt, and post-race refreshments. Dogs on leashes are warmly welcomed! Prizes will be given in a variety of categories, such as oldest finisher, youngest finisher, largest group to finish together, and several more.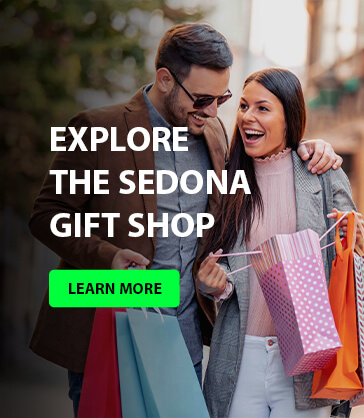 To register for the Dream Run or to donate directly to the VVS Native American Scholarship Fund, go to .
For race information, please contact Leigh Carter at 520-234-6881 or lcarter@vvsaz.org