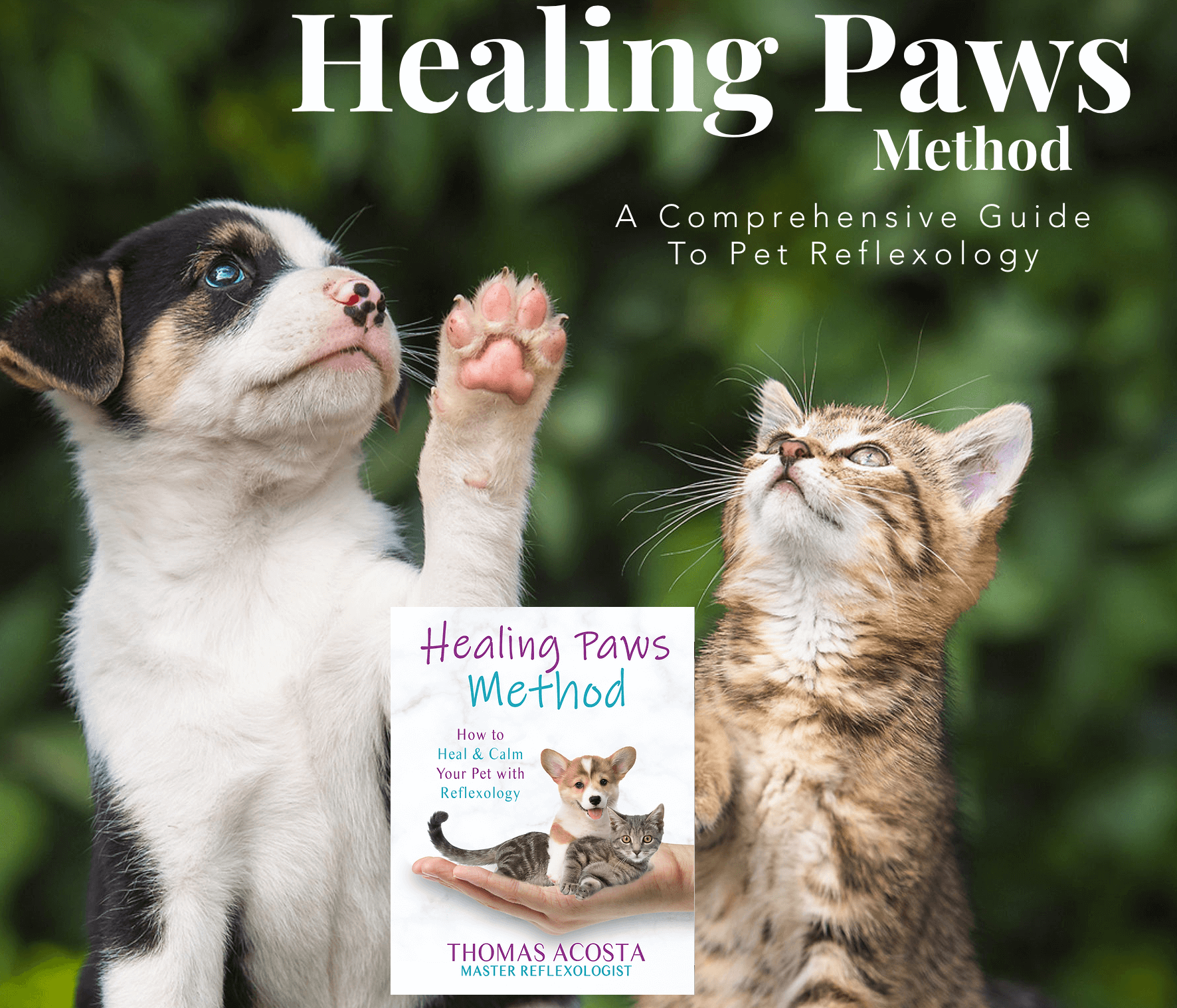 Flagstaff AZ (February 25, 2015) – Using one of the Department's Bell 407 helicopters named Ranger 42, a DPS Air Rescue crew stationed in Flagstaff, worked for more than nine hours February 24th to extract 20 stranded Northern Arizona University (NAU) students and staff to safety from the snow-packed Kanab Creek in the North Rim area.
Aboard Ranger 42, the crew comprised of Pilot Brad Heppner and Officer/Paramedic Chris Hecht worked from approximately 8 a.m. to 5:45 p.m. to locate and extract the group with coordinates provided by the Coconino County Sheriff's Office (CCSO). The DPS crew flew 12 individual flights, needing to refuel twice at Kanab Airport, in order to get the NAU group out safely. The crew evacuated two to four people at a time to the Jacob Lake area while navigating through pockets of marginal weather. The extractions required the Ranger pilot to perform multiple confined-space landings in the snowpack.
DPS' Ranger crew turned the group over to CCSO and DPS Highway Patrol officers for ground transportation near Jacob Lake, which is 16 miles northwest of the extraction point.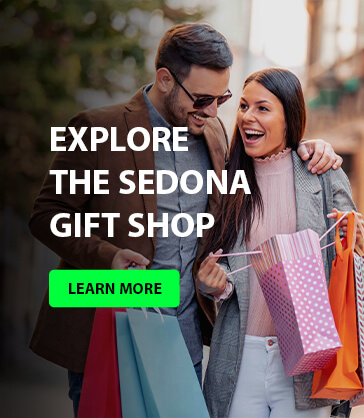 Originally, the NAU group drove to the area in two12-passenger vans in order to take a six-day backpacking trip through the Kanab Creek in the North Rim area. After hiking out, they drove away in the vans, which only had two-wheel-drive capabilities. A winter storm had hit the area the previous day, Feb. 23, and the vans could not handle the snow-covered, muddy roads and wound up stuck. The group placed a distress call to CCSO which then contacted DPS for assistance in locating and extracting the group to safety. 
The Arizona Department of Public Safety's Aviation Bureau provides first-responder, emergency medical services, technical-rescue operations, medical and disaster evacuation, search operations, aerial and logistical support for law enforcement, highway safety and traffic enforcement operations and transport services in support of governmental operations.For additional information visit: . For DPS aviation information click here: