Cottonwood AZ (February 20, 2019) – On November 24, 2018, Yavapai County Sheriff's Deputy's Chris Eller and Steve Gresham responded to an urgent call regarding a female kayaker who fell out of her kayak in Verde River during very active rapids.  Deputies found that the kayaker, in the water for nearly 30 minutes, was trapped by submerged boulders, losing strength and the ability to hold her head above the fast moving water. Unwilling to stand by while the female struggled to breathe and stay above water, both deputies removed their body armor and uniform equipment and entered the water. They made contact with the woman and kept her head above water. With assistance from Verde Valley Fire/EMT personnel, they were able to move the boulders and free the female.
It was determined the female was not injured but suffered from low core body temperature. She was treated for hypothermia and transported to the hospital for further care.
Verde Valley Fire Fighter Bryan Heisinger entered the water a short time later following the deputies and was instrumental in helping deputies free the woman.
Due to the quick thinking, decisive actions and placing themselves at personal risk so the woman would not drown in the rapidly moving waters, both deputies were responsible for saving her life. The recognition took place in the Board of Supervisors room on Fair Street, Prescott, January 28, 2019.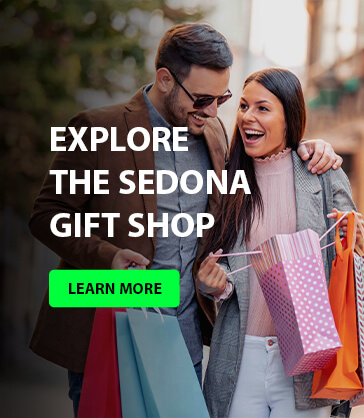 The body cam video is shared in nearly real time to give a sense of the rescue effort. It can be seen here: