Sedona AZ (October 17, 2016) – Harmony on the Rocks the Sedona chapter of  the Barbershop Harmony Society announces its 13th annual concert and show Sunday, October 23, 2:00 pm at Church of the Red Rocks 54 Bowstring Drive, Sedona, just off highway 179 Featuring the  Harmony on the Rocks Barbershop chorus, doing what they do best. Plus special guest junior quartet, the award winning Eclectones.
This fun-filled event is brought to the public without charge through the generosity of Friends of Music, Church of the Red Rocks. By the way folks, the misconception that barbershop singing, to put it like one man said, "Is tinny and makes me feel that same as when I accidentally hit a tooth filling with a fork,"  couldn't be further from the truth. Modern music arranged and performed in the Barbershop style is what it's all about.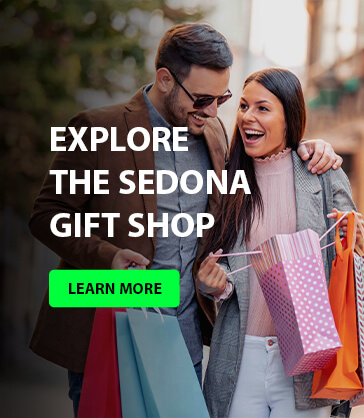 Remember, it's free, so come on out and enjoy this truly American form of music.