By Robert Albrecht
Sedona AZ (March 5, 2020) – This past weekend, February 28-March 1, 2020, 13 animals from the Humane Society of Sedona found their new "forever" homes during the National PetSmart Adoption Event held at the Sedona PetSmart location in West Sedona and our main shelter location at 2115 Shelby Drive, also in West Sedona.
The event highlights the partnership between the Humane Society of Sedona and the Sedona PetSmart that has been enjoyed for many years. We were joined by Yavapai Broadcasting on Saturday who has provided music, a prize wheel and handouts to support our events on many different occasions. We want to thank them both for their great support.
Our main goal is to adopt our animals into homes that will provide not only happiness and joy to the family, but also a safe, secure and loving environment to the adopted animal. Our success in this is measured by the wonderful follow-up information, stories and pictures that the families provide indicating that we have a lasting bond between the family members and the adopted pet.
We were also able to accomplish a "special adoption" of three senior cats that were surrendered because the owner had passed away. The three cats were "bonded", and we did not want to break them up at their stage of life. They had been with us for some time and we knew that special person was out there, and they stepped forward this weekend and adopted all three into their loving home.
Many people came by the PetSmart location and our shelter during the event; some finding the perfect pet, others still looking. What we stress is that our adoption rate at the Humane Society of Sedona is very high which is good news on several layers. We enable people to connect with the pet of their choice, and in turn we can receive other new animals from various sources that replenishes our ability to offer a wide selection of dog, cat, puppies and kittens at any given time. We stress that if the "special one" was not here on your visit, please keep checking back with us, or better yet, come back in so that you can visit all our adoptable animals in person.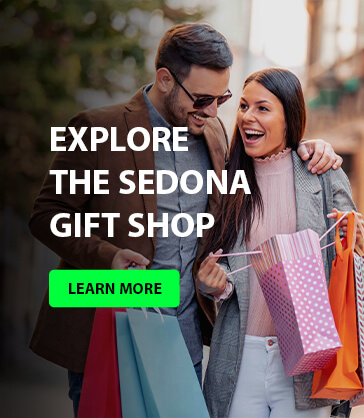 The benefits of adopting from the Humane Society of Sedona are:
BEFORE ADOPTION:
· Medical evaluation/treatment
· Behavior screening
· Vaccinations
· Microchipping
· Spay/Neuter
· Socializing Programs
AFTER ADOPTION:
· HSS ID tag & collar
· Initial vet visit coupon
· Behavior evaluation coupon
· Microchip registration
HSS staff and volunteers socialize all our animals daily to help them be ready to connect with their new families.
For more information or to view our current selection of adoptable pets visit www.humanesocietyofsedona.org or call (928) 282-4679.