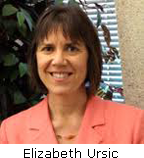 Sedona AZ (May 31, 2013) – Registration is open for the 10th Annual Mary Magdalene Celebration Saturday, July 20th, 9AM-3PM at Sedona Creative Life Center, 333 Schnebly Hill Rd. The theme is "Women of the World: We Are All Soul Sisters," according to co-chairs Barbara Litrell and Judy Massey.
According to Massey, "For ten years we have celebrated women of all faiths for their courage in the face of great obstacles. Through music, dance, speakers, panel discussions and small groups, about 200 women each year have gathered to learn, share and be empowered as we work for a better world."
The keynote speaker is Elizabeth Ursic, professor of women and world religions at Mesa Community College. Elizabeth holds a Masters in Divinity Studies from Yale and a PhD in Religious Studies from ASU. She lived in Sedona from 1991-1994.
Ursic will address "Living into Your Magdalene Moment," spotlighting the mystery surrounding Mary Magdalene and the example she is to all women of the world where "who gets to tell your story, how you are represented and how you are respected has profound effects on your life."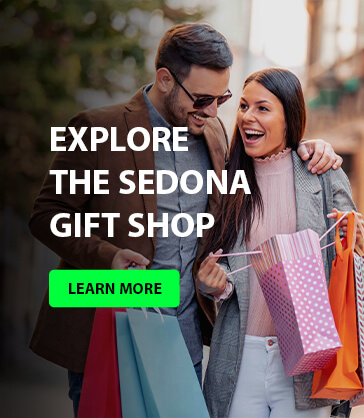 The program will also include local women sharing their stories of success in throwing off the outer garment of judgments and stereotypes to manifest their personal courage. Panelists include Jayana Clarke, Sunday Larson, Dibor Roberts and Maritza Sanchez-Salazar. There will also be discussion breakout sessions led by Teri Bays, Penny Genter, Andrea Houchard and Rabbi Alicia Magal.
Dennis Ott and students at Sedona Arts Center will create and donate 12 chalices and artist Katie Hamilton will donate two decorative gourd vessels for a special drawing at the event.
$40 includes lunch. Participants are asked to bring a garment that no longer suits them for donation to a local thrift shop. To register contact Barbara Litrell 649-0135 or blitrell@aol.com. More information: www.marymagdalacelebrationsedona.com