Sedona AZ (May 22, 2015) – "Arizona's Own" 108th Army Band, Arizona Army National Guard, will perform on Friday, July 3rd from 11:30 – 1:00 at Canyon Breeze Plaza, 300 N. State Route 89A in Uptown. It is free to attend. The theme of their complementary performance is patriotic in nature. Much of their repertoire consists of marches and patriotic songs, both traditional (e.g. "God Bless America", "America the Beautiful") and contemporary (e.g. "Proud To Be An American" by Lee Greenwood, "American Soldier" by Toby Keith).
The 108th Army Band is a 30 piece musical group based in Phoenix. They perform in a variety of ensembles, such as a concert band or marching band, with smaller ensembles within the organization such as their rock band "Ordnance" and brass quintet. 
This complementary performance is coordinated by Sedona Main Street Program to bring a stirring patriotic-themed concert to our visitors and residents, just in time for Independence Day. Please come out to enjoy and applaud these dedicated men and women.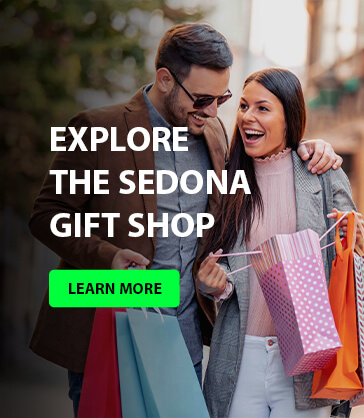 Free parking is available in the Sedona Public Parking Lot in Uptown at 260 Schnebly Road and along N. State Route 89A. Additional parking is also available in public parking on Forest Road, and other designated public parking areas. Just follow the free public parking signs.