Sedona AZ News: On Monday, November  7th, The 100 Women Who Care Sedona-Verde Valley Chapter met at the Sedona Elks Club.  The Humane Society of Sedona, The Healing Consciousness Foundation, and Sedona Area Homeless Alliance were finalists to receive a grant.  Each nonprofit presented its mission, accomplishments, and reasons they should be selected to receive the grant money. Then members voted for the nonprofit of their choice, and The Healing Consciousness Foundation was voted the Chosen Recipient at the fall Giving Circle.
The members then wrote a $100 check directly to the nonprofit.  When all checks are all collected, they will present the Foundation with over $14,000.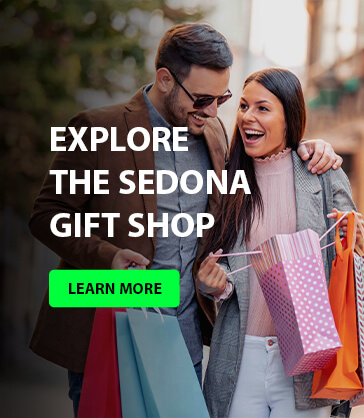 Sallyann Navarro, Barbara Quayle, Judy Reichert and Carol Wallen launched 100 Women Who Care Sedona-Verde Valley Chapter in 2020.  Since beginning in October 2020 and completing seven Giving Circles, they have donated over $85,000 to worthy nonprofits.  The Chapter now has over 150 members from Sedona and throughout the Verde Valley area.
Please contact Carol Wallen at roycar80@gmail.com to receive an individual commitment form if you are interested in joining 100 Women Who Care Sedona-Verde Valley Chapter and making an impact in the community.