SEDONA– The 100 Women Who Care Sedona-Verde Valley Chapter's chosen recipient at their recent Giving Circle is the Verde Valley Sanctuary.  The nonprofit received $13,350.  This award was distributed on February 22nd at Twice Nice Thrift Store in Sedona.
The mission of the Verde Valley Sanctuary is to enhance the safety of, and increase services for, survivors of sexual and domestic violence and end abuse through community education.  This generous donation will be used by the Verde Valley Sanctuary to establish a "Futures Without Violence Fund" that supportssurvivors with emergency costs such as vehicle repair; medical, dental, and mental health services; childcare, relocation costs; emergency groceries; gas; and other related expenses.
"We are thrilled and honored to be the chosen recipient!" said Verde Valley Sanctuary Community Development Director Tracey McConnell. "This funding will make a tremendous difference for survivors of domestic and sexual abuse."
Four Sedona area women, Sallyann Navarro, Barbara Quayle, Judy Reichert, and Carol Wallen began  the 100 Women Who Care Sedona-Verde Valley Chapter.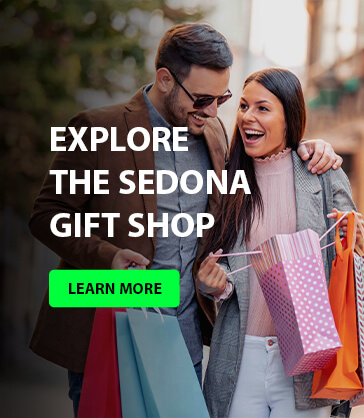 Barbara Quayle stated, "Since beginning in October 2020, we've completed five Giving Circles and donated over $57,000.  We are proud that with over 130 members we have assisted these past recipients: Verde Valley Caregivers, Manzanita Outreach, Verde Valley Court Appointed Special Advocates Support Council (CASA), and Yavapai Big Brothers Big Sisters."
Members nominate a nonprofit of their choice, three are randomly chosen as finalists, members vote to select the chosen recipient, then members write a check directly to the recipient in the amount of $100, collectively donating a total of over $10,000.
Anyone interested in joining the 100 Women Who Care Sedona-Verde Valley Chapter and making an impact in the community can email Carol Wallen at roycar80@gmail.com to receive an individual commitment form.