Sedona AZ (June 23, 2014) – Summer begins with a bang. Join Zenprov Comedy for some comedic fireworks at their show "Patrotic Parody: May The Farce Be With You." The fun begins Saturday, June 28 at 7:30 PM at Mary Fisher Theater.
"Zenprov is the best comedy troupe in Arizona," said Mr. Patrick Schweiss, Executive Director of the Sedona International Film Festival. "People were laughing so hard their cheeks were hurting."
Like the TV show "Whose Line Is It Anyway?" Zenprov delights their audiences with fast-paced improvised comedic scenes created in the moment—always based on audience suggestions.
"This show will be our send up to Americans, America and American history," said Derek Dujardin, director of the troupe. "We're adding a lot of brand new games to this show and we'll be doing our first long-from comedy piece. We'll take a single object from the audience and use it to inspire a montage of unrelated scenes that we'll connect and weave together like a play. It's very cool to watch."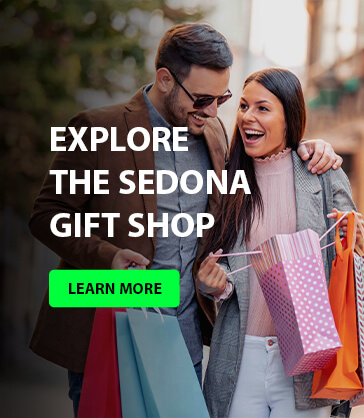 The Zenprov players embrace the Del Close method of improv acting, which emphasizes the "group mind" that mysteriously develops during a performance. Miraculously, the player's minds fuse together to create a "super mind" where they practically finish each other's sentences—and often do. Laughter ensues.
The super minds of Zenprov are Tony Carito, Derek Dujardin, Shaeri Richards, Chris Redish, Mike Burdick, Bonnie Green, Betty Testa, Linda Roemer and Mary Carder.
Order tickets online for $12.00 at ZenprovComedy.com, or purchases them in person at Crystal Magic in Sedona or Jerona Java Café. Tickets are $15 at the door. Shows do sell out, so make to get your tickets early. Shows are rated PG-13 and run approximately 90 minutes. Visit www.ZenprovComedy.com to learn more.