Sedona AZ (February 11, 2012) – Could laughter be the ultimate aphrodisiac? Find out this Valentine's Day at Studio Live! Zenprov Comedy presents the ultimate love fest of spontaneous funny in "A Comedy of Eros." Tuesday February 14, 2012 at 7:30 p.m. Tickets are $10.00 in advance and $12.00 at the door.
Like the TV show "Whose Line Is It Anyway" Zenprov promises to delight audiences with fast-paced improvised comedic scenes created in the moment—always based on audiencee suggestions. "The audience is half our show," said Derek Dujardin, director of the troupe and former member of Abandoned Minds. "For example, we might interview a couple for five minutes on how they met and fell in love. Then we might re-play their love story as a science fiction film, Western, or corporate safety training video."
The Zenprov players embrace the Del Close method of improv acting, which emphasizes the "group mind" that mysteriously develops during a performance. Miraculously, the player's minds fuse together to create a "super mind" where they practically finish each other's sentences—and often do. Laughter ensues.
Cast includes improv veterans Tony Carito and Shaeri Richards (formerly from Abandoned Minds), and newcomers Mike Burdick, Bonnie Green, Betty Testa, Linda Roemer, Mary Carder, Dwight Austin and Breanna Helfert. A special guest star Laura Lizak will be performing her Wizard of Oz Opus where she sings as every character from the movie! She brought down the house at Sedona's Got Talent several weeks back. Not to be missed.Shows are rated PG-13. Visit www.ZenprovComedy.com to learn more.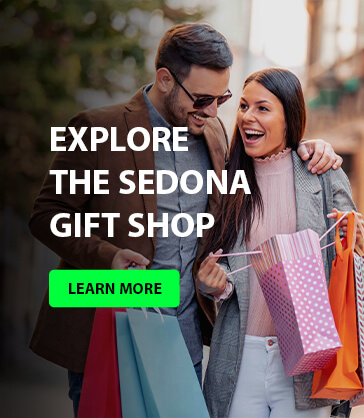 For more information please contact the Sedona Performers Guild/Studio Live at (928)282-0549. Tickets are available online at www.studiolivesedona.com, at the Studio Live box office located at 215 Coffeepot Drive in West Sedona or at Golden Word Books and Music located at 1575 West Highway 89A in West Sedona.
The Sedona Performer Guild is a 501(c)3 organization dedicated to advancing the Performing Arts thru Education, Live Performance and Artist Support. Studio Live is a tool for the SPG to reach audiences and showcase their craft.