Cottonwood AZ (May 24, 2017) – Verde Valley Fire District is pleased to announce the promotion of Spencer Young from Firefighter to Engineer.   
Spencer Young was recognized for his promotion at the May 23, 2017 meeting of the District's Board of Directors.  Fire Chief Nazih Hazime noted that Young became a full-time firefighter at Verde Valley Fire District in February, 2007.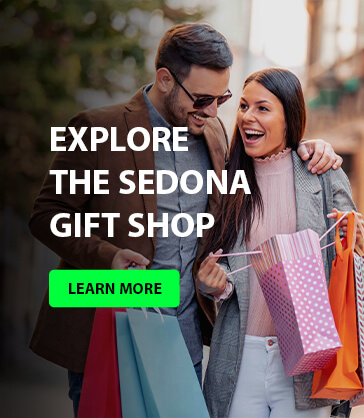 Young expressed his appreciation for Engineer Bruce Hagberg, who guided him through his first year as a professional firefighter, and Captain Dustin Chambliss, Engineer Louis Newell, and Engineer Rick Wintermute for preparing him to become the District's newest Engineer.  He also thanked his parents, wife Jodi, and children for their ongoing support.  Young's wife had the honor of pinning on the new badge.
In addition to performing all the tasks of a firefighter, fire service engineers are responsible for driving fire apparatus (fire engines), ensuring apparatus are in a ready status, and performing pump operations to supply water on a fire scene.  In addition, engineers automatically perform the duties of a captain in the absence of the captain.  It is always an honor to support and watch Firefighters advance through the ranks.