Sedona News: Rascal, one of Chef Mercer Mohr and his partner Mithat Evirgen's latest whimsical, neo-diner concepts, is winning sweeping accolades, creating a "Modern Diner Experience" for those who enjoy innovative dining.
Located at the new boutique Wilde Resort & Spa in West Sedona, the new restaurant's menu takes foodies on an epicurean adventure from mischievous to magnificent.
Playful "adult boozy shakes & smoothies" add a grownup version of the old-fashioned treat.
The atmosphere? What can we say… Playful and whimsical are adjectives that best describe it.
As you journey through the Rascal menu be sure to check out the featured Coffee Shop section.
You'll find a litany of your favorite tea and coffee choices. Note that all espresso drinks are fortified with two shots.
That surely will open your morning peepers. Don't forget to add one of their delicious croissants & muffins, especially the glorious morning carrot muffin or the tasty gluten-free pastry of the day.
Did we mention there's all day breakfast until 4 p.m. with most of the usual suspects?
From Steak & Lobster to a footlong hot dog and Ahi Tuna Nachos, you'll certainly find a favorite to delight you.
How about the Double Bacon Cheesy Burger stuffed with two 4-ounce patties on a toasted brioche bun? Or order it on the "Wild Side" and surprise yourself with Mercer's added secret ingredients.
Once you've tasted Chef Mercer Mohr's culinary delights, you can see why he was voted Best Chef of the Year in San Francisco in 1998.
The Mercer Team has ventured into creating their own American and French oak wood-toasted, barrel-aged Bourbon called Shine– sure to please a sipping connoisseur.
Wine lovers will feel spoiled with eight white and eight red wines on tap. Of course, there's plenty of seasonal creative craft cocktails stirring up a little mischief.
Chef Mercer Mohr and Mithat's sister restaurants, The Mesa Grilland Creekside American Bistro have garnered several, yearly awards: Best Wait Staff, Best Breakfast, Best Brunch, Best Happy Hour and Best Casual Restaurant. 
If you're looking for a venue to celebrate your special occasions at Rascal's, there are several options.
Rascal can handle weddings up to 150 guests. Smaller private parties of up to 50 guests can rent the private dining room. Business meetings up to 20 people can reserve the Board Room that is equipped with TV's and Wi-Fi.
Your furry friend will wag with approval over their special Doggie Patio Pet Menu. All doggies get complimentary cold filtered ice water.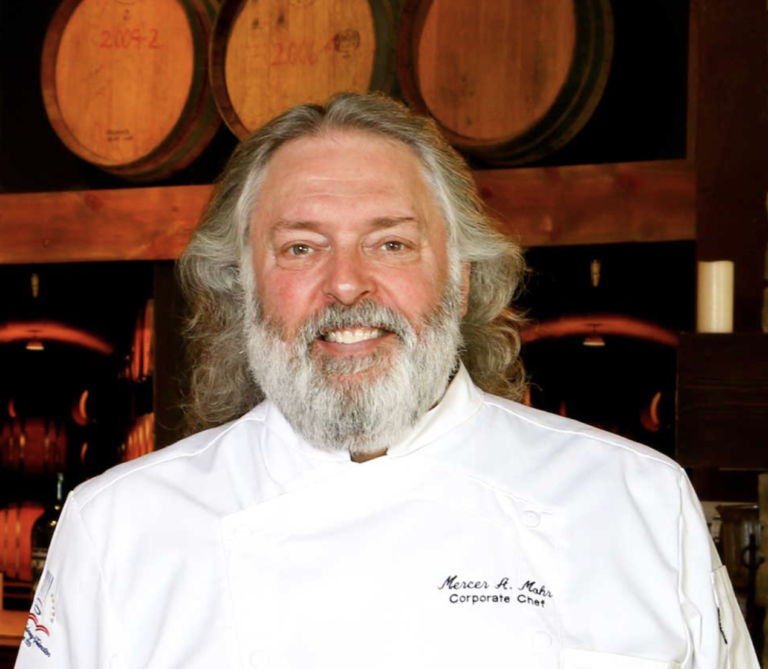 Chef Mercer Mohr's passion for cooking began at an early age. His mother was a kitchen designer, so all the coolest, state-of-the art appliances were readily available to him.
He took full advantage of it, honing his emerging culinary skills, which would one day blossom into those of an acclaimed master chef.
"If you were in our house and if you were hungry you cooked," Chef Mercer said. "Our refrigerator was always full. When you wanted to eat my mother would point to the refrigerator and say 'there it is. Go eat.'"
"I was always the guy whose house you would come with your friends to after being out most of the night," he added. "I would cook up chicken wings and stuff like that for everybody."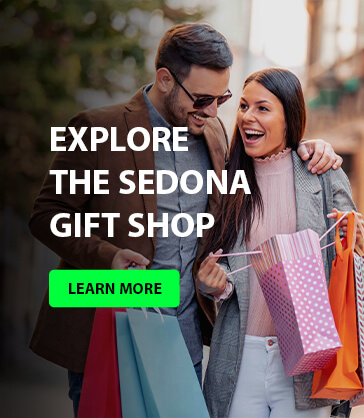 As he ventured into the restaurant business, Chef Mohr was encouraged further by the head chef at Pinehurst Golf Resort in North Carolina, which accelerated his career.  
"I was studying business and working in a restaurant called The Gathering Place, washing dishes and doing prep work. The chef hated ice carving, so I said let me try it. I did the first one and from that point on I was the ice cutting guy."
Fate took over and directed him to his future.
"The chef told me that I should go to culinary school," he said. "I told my parents. They were not too excited but supported my decision anyway. And that's how it all started."
Eventually, Chef Mohr went to work for the five-star, Four Seasons Hotel in San Francisco.
Since then, Chef Mohr has opened several restaurants across the U.S. as well as, acquiring numerous, prestigious awards including the winner of the James Beard Award for Tsar Nicoulai Caviar and the James Beard Foundation: "Outstanding Contribution to The Foundation Award" presented by Julia Carolyn Child 2002.
Chef Mercer and Mithat have been partners since 2016. They have known each other since 2005 and worked together at the Camelback Inn in Scottsdale, where Mercer was Executive Chef at the time and Mithat the restaurant manager. 
Mithat, like Chef Mercer, spent most of his life working in the restaurant business.
Mithat attended Food and Beverage School back in Turkey in his late teens and early 20s, having fallen in love with the industry.  He started by working in small resort bars and training in the industry by the seaside in Turkey.  An opportunity to work for a cruise ship opened up. It was exciting to Mithat as a young professional with wanderlust because his passion was to work and travel. So, he learned English and applied to work on Royal Caribbean.
He was selected as one of the candidates to get a position and ended up working/traveling with them for five years.  When there was an opening to work in the U.S. at the Camelback Inn Marriott Resort in Scottsdale, he took it.
"I jumped at the chance, grew with the company, met and married my wife, and have been in Arizona since," he said.
He was working as Director of Restaurants and Bars at the Phoenix Sheraton Downtown, a property that he helped open when the Sedona opportunity with Chef Mercer came his way. He was excited to work with such a talented chef and stretch his sea legs in a non-corporate restaurant setting. 
"Also, I was elated to raise a family with my wife in a beautiful, small town, he said. "I feel incredibly blessed to work with the most talented and honorable chef in the industry, who also is a dear friend, while also enjoying this amazing place with my family."
Chef Mercer Mohr's wife and co-owner, Emily is an accomplished pharmaceutical plaintiff attorney.  Emily has brought her enthusiasm and her own talents to the Mercer's Kitchen Restaurant Group. Check out Emily's "melt-in -your-mouth" Flakey Warm Croissants, baked to order. (You'll probably want seconds.)
Rascal also has Daily Specials that will tantalize your taste buds. From Meatloaf to Oysters Rockefeller, Chef Mercer's imagination always shines through.
Coining the restaurant's name was inspired by Sedona's local Farmers Insurance agent Don Nelms, who affectionally greets his customers with "Hey, you rascal you!"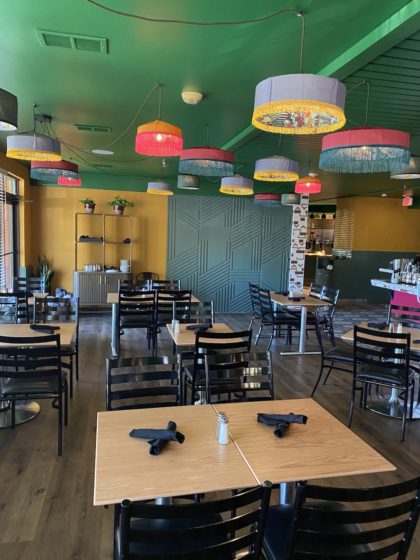 The restaurant is open seven days a week from 7 a.m. to 10 p.m. serving breakfast, lunch and dinner.
Happy Hour is from 3:30 to 5:30 p.m.
Rascal is located at 2250 S.R. 89A in West Sedona.
Call 928-852-1852 for reservations.
Visit Rascalrestaurantsedona.com for more information.