Sedona AZ (September 26, 2018) – The Sedona Parks and Recreation Department will offer Magical Michael Steele Yo-Yo classes for 12 consecutive Thursdays this fall, beginning Sept. 27, at Posse Grounds Park.
The classes constitute a 12-week series and every class is different but you don't have to take the entire series. Drop-ins are welcome at any time. No pre-registration required: just show up to class and pay, and begin learning. Each class is $3.
Classes will be held in the Recreation Room at Posse Grounds Park, 525 Posse Ground Rd., from 2:30-4 p.m.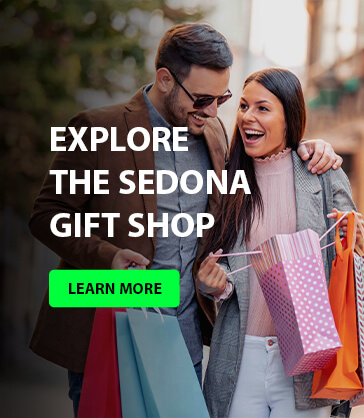 These classes are designed for students ages 8 years and older. Children will learn 55 tricks and skills. For detailed class information contact Michael Steele at (928) 634-7985.
View other Parks and Recreation offerings online at sedonaaz.gov/parks or call (928) 282-7098.