Arizona News – CH'ÍHOOTSOOÍ, DINÉTAH, WINDOW ROCK, NAVAJO NATION – Yee Ha'ólníi Doo has welcomed Samantha Holiday to the team as the Tsé Bii' Ndzisgai Community Center Director.
Holiday came aboard on December 19, 2022, and has since been focusing on developing programs addressing Navajo cultural and language preservation, food sovereignty, entrepreneurship, and financial literacy.
"I've been getting feedback from the elderly and they are open to becoming involved in teaching language classes and cultural workshops," she said. "Many people want to volunteer, help plan workshops, and help build curriculum. They're excited about helping."
Holiday has also reached out to local NGOs and educators who are working toward similar goals to broaden the expanse of resources and programs that are available throughout the Monument Valley community area.
"Because we're so rural, many NGOs are open to collaborating with us. With the area being so small and tightly knit, I've been able to work with educators in the area who are willing to volunteer to teach workshops," she said. "Keeping these lines of communication open makes it easier to build ideas that can bridge the gaps between the schools and the community center."
Regarding language classes, Holiday said one area that she will focus on is situational learning where participants can utilize their knowledge in everyday situations like cooking or grocery shopping.
Because many community members tend to agriculture and livestock, Holiday said she's also working on developing workshops in these areas.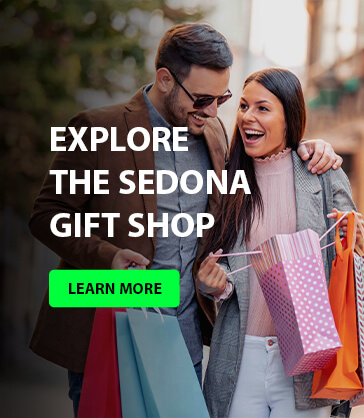 "We're working with local advisors and charters to expand and pass on knowledge in these areas," she said. 
Yee Ha'ólníi Doo Interim Director Mary Francis said that Holiday has worked to ensure continuity in services and programs as the community center transitioned from one director to another. Former community center director Shandiin Herrera departed in July 2022.
"We needed someone like Samantha who is from the area and can tap into the local pool of knowledge and expertise to develop curriculums that community members are interested in," Francis said. "She's already proven herself to be an asset to the organization and we look forward to the programs that she's developing."
Holiday is Tł'ízí łání, born for Bit'ahnii and she was born and raised in Tse' Bii' Ndzisgai (Monument Valley, Utah). She is an alumnus of Southern Utah University and Utah State University and has over 10 years of experience working with non-profit organizations in healthcare, education, and agriculture. 
"I believe that with the community center serving as an innovation hub, we can successfully build upon our mission to empower our Navajo people through traditional principles and self-reliance. Ahéhee," she said.
The Tsé Bii' Ndzisgai Community Center is located in Monument Valley, Utah, and was initially launched in August 2021.