Prescott AZ (August 24, 2017) – On August 5, 2017, the Yavapai County Search and Rescue Team (YCSRT), Backcounty Unit, competed in the Annual State swiftwater rodeo. The event was held at Saguaro Lake Ranch in Mesa, Arizona. The YCSRT team had a total of 10 members represented in this competition.  Team one consisted of Josh Schmidt, Dan Hughart, Curt Freeman, Tim Wielinski, Scott Mahon and Ryan Viscket.  This team took first place for the second year in a row.  6 agencies competed.
Team two consisted of Tip Schmidt, Dan Dravis, Michael Priniski, Martha Ballard and YCSO Detention Officer Russ Dodge. This team took 3rd place overall.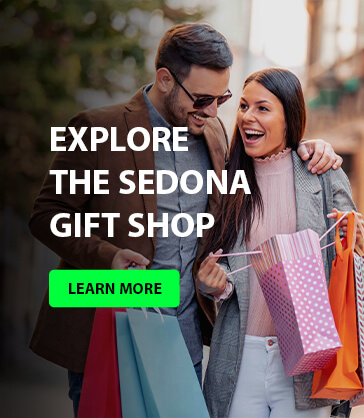 Events in the competition included several 'real world' scenarious such as the rescue of multiple persons trapped in floodwaters, medical based rescues, raft and kayak handling skills, knot tying, and a technical rescue.
Sheriff Mascher is very proud of both team's efforts in the event and appreciates the devotion to training and selfless service of all YCSRT members. The Swiftwater team has proven invaluable in the recent past regarding river and flooding based rescue operations.