Yavapai County AZ (July 12, 2021) – From July 1st though the Fourth of July, YCSO participated in a traffic enforcement detail with the Verde Valley Task Force and Tri-City Task Force. Our efforts to get impaired drivers off the roads and enforce other traffic laws this holiday weekend was conducted in partnership with the Governor's Office of Highway Safety.
The following is a summary list of YCSO's enforcement results.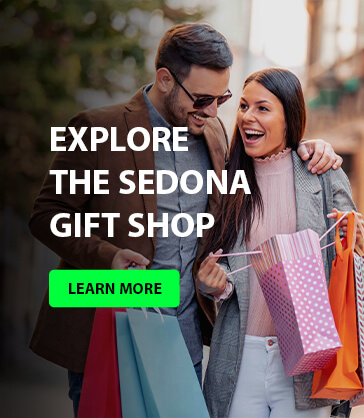 52 total traffic stops
6 Designated Drivers contacted
3 Aggravated DUI Arrests
5 Misdemeanor DUI Arrests
2 Extreme DUI Arrests .140 Average BAC (.171 Highest BAC)
5 additional civil citations
2 additional arrests
1 Alcohol offense (Possession of Alcohol in passenger compartment)
8 total Deputies participated over 3 nights
In addition, YCSO conducted a Selective Traffic Enforcement Program (STEP) detail along the HWY 69 corridor with PVPD, Chino Valley PD, and DPS. This detail was conducted on July 2nd between 7:00am and 11:00am to combat holiday aggressive driving on this main corridor. This STEP enforcement produced the following results.
55 traffic stops
31 speed citations
7 seatbelt citations
3 cell-phone while driving citations
2 red light violations
9 additional moving violations