Cottonwood AZ (June 13, 2016) – On June 9, 2016, at approximately 6PM, a YCSO deputy attempted a traffic stop for an equipment violation involving a silver 2003 Jaguar sedan. The deputy initially spotted the vehicle on Western Drive in Cottonwood. Instead of stopping, the vehicle accelerated and fled. The deputy initiated a pursuit and the suspect driver, later identified as 48-year-old Robert Warix from Glendale, Arizona, recklessly drove through several neighborhood streets to avoid the deputy.
At one point, the deputy cancelled the pursuit action due to the driver's dangerous maneuvers on residential roadways. Following at a safe distance, the deputy saw the suspect vehicle turn north onto Yuma Circle (a cul-de-sac), and with the vehicle still moving, the Warix jumped from the driver's seat and fled. The passenger, 47-year-old William Gibbs from Flagstaff, was able to apply the brakes and stop the vehicle.
After securing a pit bull that had exited the vehicle, Gibbs was taken into custody without incident. During a search of the vehicle, deputies found syringes, usable amounts of heroin in two separate locations, and a Colt replica pellet handgun. Gibbs admitted knowing Warix when they were in prison together several years prior. During the pursuit, Warix told Gibbs he did not want to get stopped by deputies because of outstanding warrants. Gibbs also admitted to prior heroin use to deputies.
During a search of the drainage ditch where Warix was last seen, deputies located his wallet containing personal information and his Department of Corrections prisoner identification.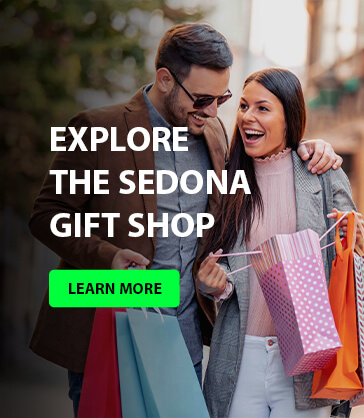 Deputies verified a warrant issued to Warix charging a violation of Arizona parole which is fully extraditable with no bond. Charges against Warix will be submitted to the County Attorney for an additional warrant which will include Felony Flight from Law Enforcement, Resist Arrest, Endangerment, and Possession of a Controlled Substance.
Gibbs was booked at the Camp Verde Detention Center on a charge of Possessing Drug Paraphernalia and remains in-custody on a $2500 bond.  
Citizens can contact the Yavapai County Sheriff's Office with information or questions