Sedona AZ (October 12, 2013) – On September 28, 2013, at approximately 4:45 PM, Yavapai County Sheriff's Office deputies were dispatched to the base of Cathedral Rock, Village of Oak Creek, regarding a man exposing himself. Deputies were told that a group of 3 adults and 8 juveniles, all females, were hiking along the Baldwin Trail when the incident occurred. This trail heads east from Verde Valley School Road towards Cathedral Rock and along Oak Creek. Most of the juveniles in the group are foster children.
About 10 minutes into the hike, the reporting party saw a man standing in the creek with his back towards them, water to his knees, and wearing no clothes. When the man saw the group, he turned towards them while jumping up and down in an obvious attempt to direct the group's attention towards him. The group was escorted from the area but later saw the man, still completely nude, walking near the trail. He again made an effort to expose himself to the kids by jumping out of concealment into an open area and then running out of sight. Some of the children indicated the suspect made eye contact and was smiling. One of the adults told him to put some clothes on and he ignored her as he ran away.  
The suspect is described as white, between 6′ and 6' 01" in height, mid to late 20's in age, with brown hair just about long enough to tuck behind the ears.
Deputies searched the area for a suspect, but no one was located matching this description.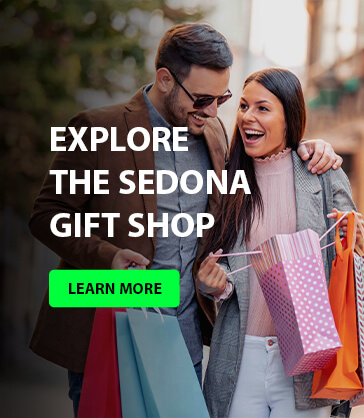 Since the incident, attempts to locate the man and gain further leads have been unsuccessful. YCSO is seeking anyone with knowledge of this suspect to please call 928-771-3260 with information. Those wishing to remain anonymous may contact Yavapai Silent Witness at 1800-932-3232. Refer to case number 13-033237.  
Citizens can contact the Yavapai County Sheriff's Office with information or questions at 928-771-3260 or the YCSO website: www.ycsoaz.gov