Prescott AZ (January 23, 2014) – On January 17, 2014, Captain Brian Hunt, who oversees the Support Services Division at YCSO, was notified that the Sheriff's Office had successfully completed criteria for the Missing Kids Readiness Project (MKRT) through the National Center for Missing and Exploited Children (NCMEC).
Kimberly Glotzbach, Training Coordinator at NCMEC based in Alexandria, Virginia, wrote the following:
"Congratulations to the Yavapai County Sheriff's Office – Communications Section. You have proven your commitment to protecting children by successfully completing all of the NCMEC Missing Kids Readiness Project Criteria (formerly known as the 911 Partner Program).
Your agency name will appear on the NCMEC website in the near future at
Once again, thank you for being a leader in your community, state and the nation. We appreciate all you do for children. NCMEC will keep in touch with updates and additional information."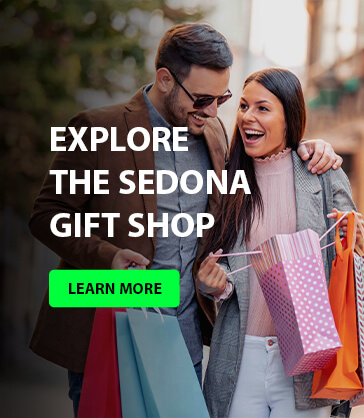 Further from the NCMEC website – The Missing Kids Readiness Project promotes best practices for responding to calls of missing, abducted and sexually exploited children. Agencies will be recognized by the National Center for Missing & Exploited Children® for meeting essential training and policy elements demonstrating preparedness for responding to a missing child incident.
In any case of a missing child, coordinated actions by law enforcement during the initial response greatly increase the probability of a successful outcome. This is why it is so critical that law enforcement is notified immediately if a child cannot be found. Sheriff Mascher is committed to maintain the highest level of efficiency and readiness when it comes to missing children and is proud of this accomplishment. For more details on the Missing Kids Readiness Project, please see http://www.missingkids.com/MKRP.
Citizens can contact the Yavapai County Sheriff's Office with information or questions at 928-771-3260 or the YCSO website: www.ycsoaz.gov