Cottonwood AZ (November 27, 2018) – On November 24, 2018, around 12:45 PM, YCSO deputies were dispatched to a call regarding a kayaker trapped in the Verde River near Thousand Trails Park just outside Cottonwood, Arizona. The 57-year-old woman, from out of state, had been knocked off her kayak and managed to get her leg stuck under a rock in a rough patch of moving water. Another kayaker was able to float down to the stranded woman, call 911 which provided GPS coordinates to arriving emergency personnel. The assisting kayaker indicated the woman had been in the water for some time and due to the cold temperature, was having a hard time staying afloat.
Deputies arrived along with personnel from the Verde Valley Fire District (VVFD) and as fire crews prepared their rescue gear, 2 deputies ran a couple hundred yards along a dry creek bed to the stranded woman's position. At that time, the woman was on her side with only her head above water. Deputies were able reach her in the waist high water and keep her head above water while attempting to free her leg. The effort was unsuccessful due to her leg being trapped between 2 large submerged boulders.
After several minutes, VVFD crews prepared and provided a rope line to anchor the woman and prevent her from floating further down the river during the rescue. A VVFD paramedic entered the water and assisted the deputies in pulling the boulders away and freeing the woman's legs. Paramedics immediately treated her for hypothermic shock as she had been in the water for at least 25 minutes. Although wearing a life jacket, she still had to struggle throughout the incident to keep her head above water due to the current.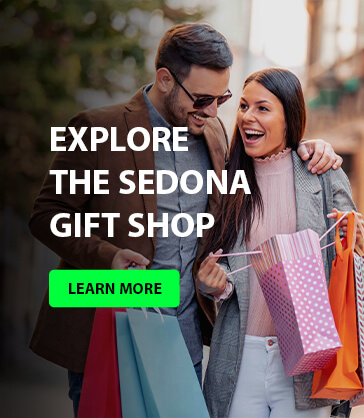 She was transported to a local hospital with a below normal body core temperature but is expected to recover.  
Citizens can contact the Yavapai County Sheriff's Office with information or questions at 928-771-3260 or the YCSO website: www.ycsoaz.gov