The Yavapai College Performing Arts Center (YCPAC), Northern Arizona's premier entertainment venue, is proud to present Vince: The Life and Times of Vince Lombardi. John Pinero will present his one man play on four separate nights, Jan. 15-18, 2014 in Prescott featuring YCPAC's innovative new Cabaret seating, where guests sit on stage with the presenter, in an intimate setting with 150 tickets available. On Jan. 14, the show will be presented at the Yavapai College Verde Valley Campus in Clarkdale, Ariz. All shows begin at 7 p.m.
John Pinero's critically acclaimed one man play pays tribute to a true Packer legend. This one man show so impressed NFL Films that they hired John Pinero to portray the iconic Green Bay coach in a year-long tribute to Lombardi. Pinero has been a keynote speaker at both the Pro Football and Packer Halls of Fame. Reviews have hailed his portrayal of Lombardi as "thoughtful, provocative, and entertaining."
Vince is such a hit that the veteran Los Angeles Times sportswriter, Mike Downey, wrote, "I know my program said Lombardi was being played by John Pinero, but I didn't fall for that. That was Vince Lombardi up there on stage."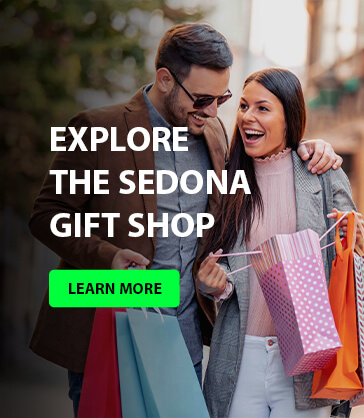 General admission tickets for the Prescott show dates are $36 and can be purchased at www.ycpac.com, by calling 928.776.2000 or in person at the ticket office Monday-Friday 10 a.m. – 4 p.m. Student and employee discounts with proper I.D. The Verde Valley show is free to the public.
About Yavapai College Performing Arts Center
Opening its doors in 1992, the Yavapai College Performing Arts Center (YCPAC) is a regional performing arts center whose programming includes academic and curriculum-based programming, K-12 school outreach programming and presentations of Broadway shows and national touring artists. YCPAC brings cultural enrichment to the Greater Prescott area and Northern Arizona communities and hosts over 200 performances each year.